Should professional spa career not
"Surface fields are not as good as their jobs." Nowadays, choosing a career is very necessary. And with the increasing beauty needs of everyone, professional spa training is becoming a trend chosen by many young people. So, is vocational spa training the right choice and where to study spa industry? Miss Tram Academy give you more advice on this issue.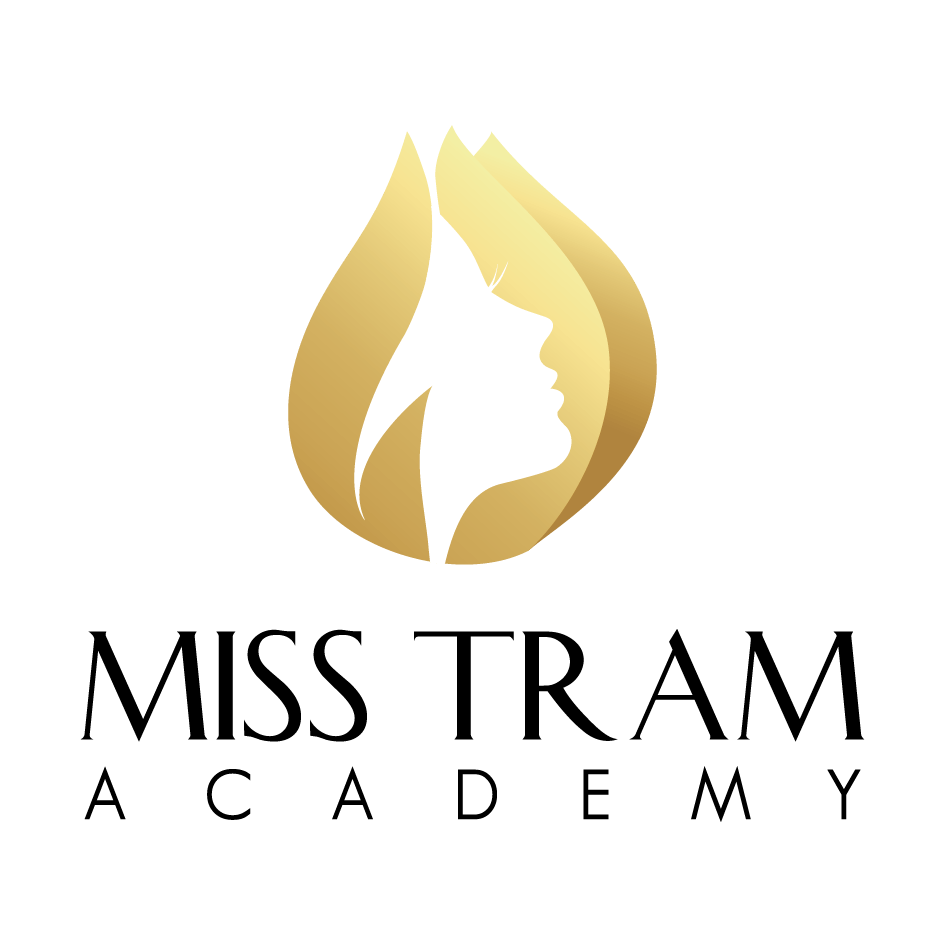 Today, when many other industries have gradually become saturated, the spa profession offers many opportunities for development. The life is more and more modern, the beauty needs of people are higher and higher. If previously beauty was only for women, nowadays, men are also very interested in this issue.
The beauty centers are growing more and more, so the demand for manpower is huge. If you are proficient in spa profession, you can easily apply for a job or open your own spa center. The spa staff has a high income, is a "air-conditioned" job so it is very comfortable, this is really a development opportunity for you.
However, in order to become a professional spa staff, you need to find a reputable spa training center to study, the apprenticeship time does not take much time so you can be completely still. mind about this.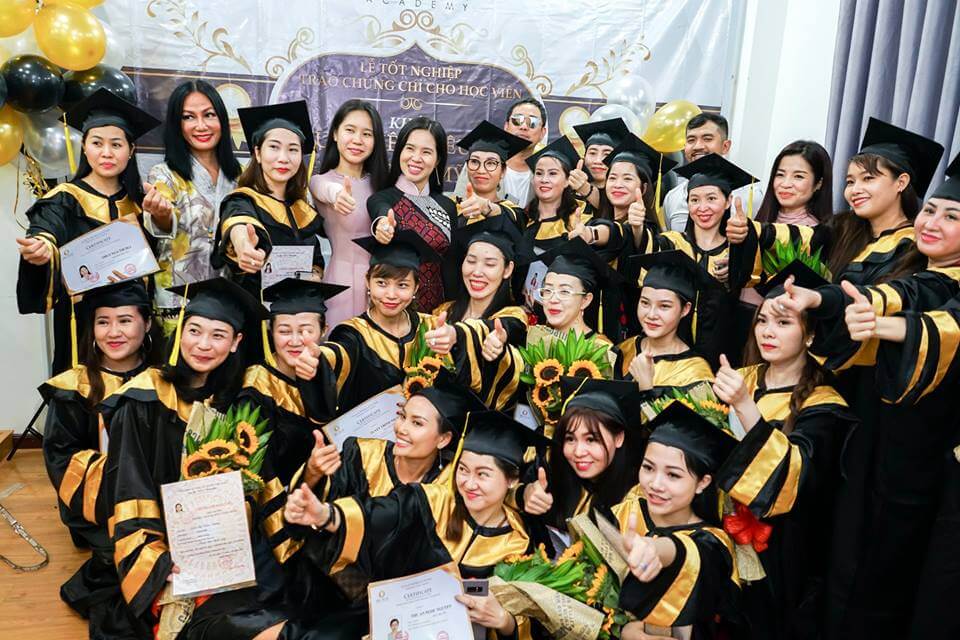 Where is the spa apprenticeship?
If you want to learn a serious and quality spa career, you should choose prestigious teaching centers such as Miss Tram Academy. This is a prestigious spa, with experienced instructors, helping you to study both theory and practice in parallel, so make clear progress through each day of study.
When studying at Miss Tram you will be trained on:
Knowledge as well as how to use all beauty tools and equipment

Research on skin condition like all types of acne, melasma, freckles, aging skin

Techniques to get acne correctly, avoid scarring

The formula of white annealing, beauty

Skin care techniques

The most modern skin care and beauty treatments today
In general, when you come to Miss Tram Academy you will be taught all the knowledge about skin care and beauty, helping you confidently open a shop or apply for a job anywhere.
Miss Tram is a prestigious spa facility, which has cared for and trained thousands of people, experienced professionals will share with you the secrets of the profession, as well as provide you with the necessary skills.
During the course of study, you can just hold hands with enthusiasm, and practice 100% real people, so you will progress quickly.
In addition, after the course, students will be granted a certificate issued by the Vietnam National Administration of Vocational Training, which is valid for life nationwide, as well as a link with a foreign training center for you to operate internationally. .
If skilled, you also have the opportunity to join the system Miss Tram - Natural Beauty Center with attractive salary and many special preferential policies.
With more than 17 years of experience, Miss Tram Academy has trained many students, opening the future for many people. The happiness of Miss Tram is to see her students develop their careers, earn big sales with their beauty passion.
It is not difficult to learn spa career, you do not need to spend a lot of money and time, nor do you need any special talents. All you need is diligence, eagerness to learn, a will to strive and a love for the job.
In addition, to continue the passion and create the maximum conditions for students, Miss Tram Academy offers full scholarships and stable careers for those who are in difficult circumstances but determined to be passionate about the profession. We support you wholeheartedly in the process of building a career, helping you conquer the spa profession and succeed with your own passion.