FAQs | Slightly hard hands can make a facial massage for customers or not?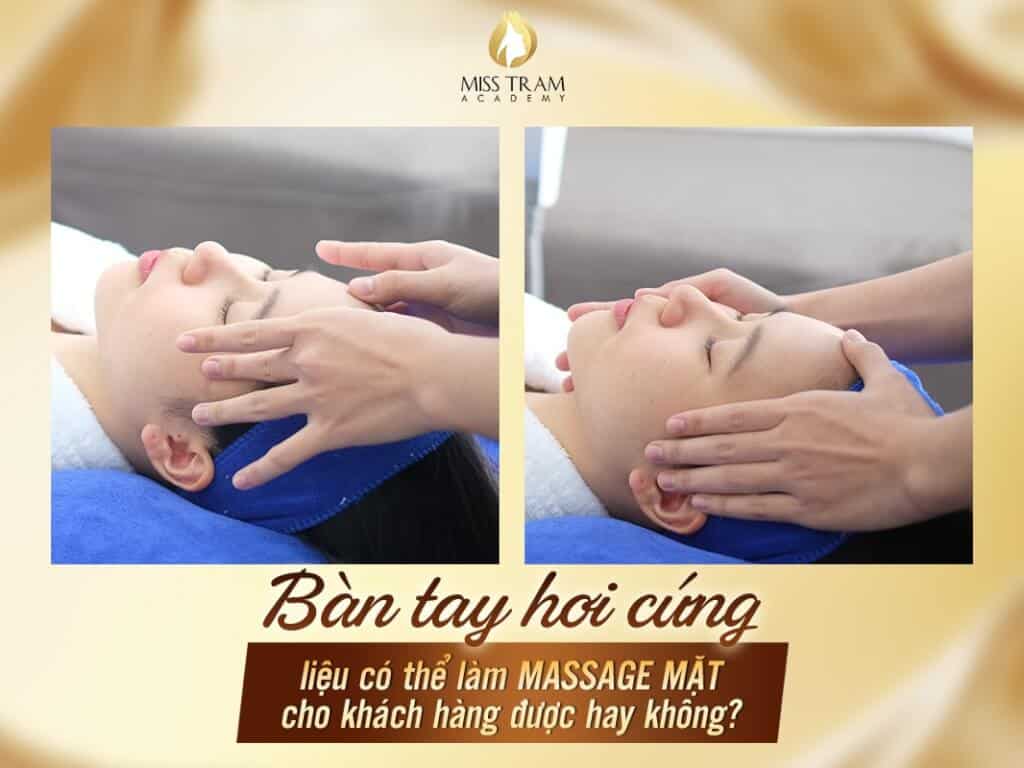 Referring to the spa profession, firstly, the skillful and flexible hands are used to perform the movements smoothly. But not everyone is fortunate enough to possess such skillful hands. This topic comes from the heart of a friend who came up with the following content:
"Hello Miss Tram, I love to learn the Spa but my hand is not flexible, so can I massage my face? I heard that this job must have a gift, a natural gift to be successful? "
Thank you for sharing! Not only you but Miss Tram also receives a lot of questions, doubts around this topic such as: "Can such hard hands learn Spa?", "Is the chance of success in the career high?" "Learning to spend money but to do it again no one" ...
By the way, Miss Tram will answer all questions for those who are inquiring or new Students who want to know more about this career!
First of all we find out the reason why hands are stiff:
Stiff hands may be due to disease, genetic factors.

Another reason for stiff hands is nervousness, stress at work.
If you have stiff hands due to illness, you need to see a specific doctor, give a treatment plan and listen to experts' advice. If your hands are stiff due to stress, you are completely assured, because we can practice to improve this situation through regular practice exercises.
So if you are unlucky to own a pair of skillful hands, do not be discouraged, but think that you yourself will not be able to work in this spa profession. As long as you have enough passion for the profession, you will succeed with your choice.
As the proverb you often hear, "There is iron, there are days to be needle", just need you diligently practice, try to practice incessantly, owning soft, skillful hands is thing at hand.