Results Students Are Confident In The Treatment Form Of Red Eyebrow - Fine Spray Sprinkle Black Brown Seeds
The first word allows the Miss Tram Academy team to congratulate Mr. Duc for completing the intensive course in a short time but the results are extremely high!
Although the time is not as much as other students, Mr. Duc is still very confident, showing the correct technique and aesthetics to help the customer handle red eyebrows, then proceed to conduct a smooth spraying stage. It's just natural.
Check out Duc's debut work now!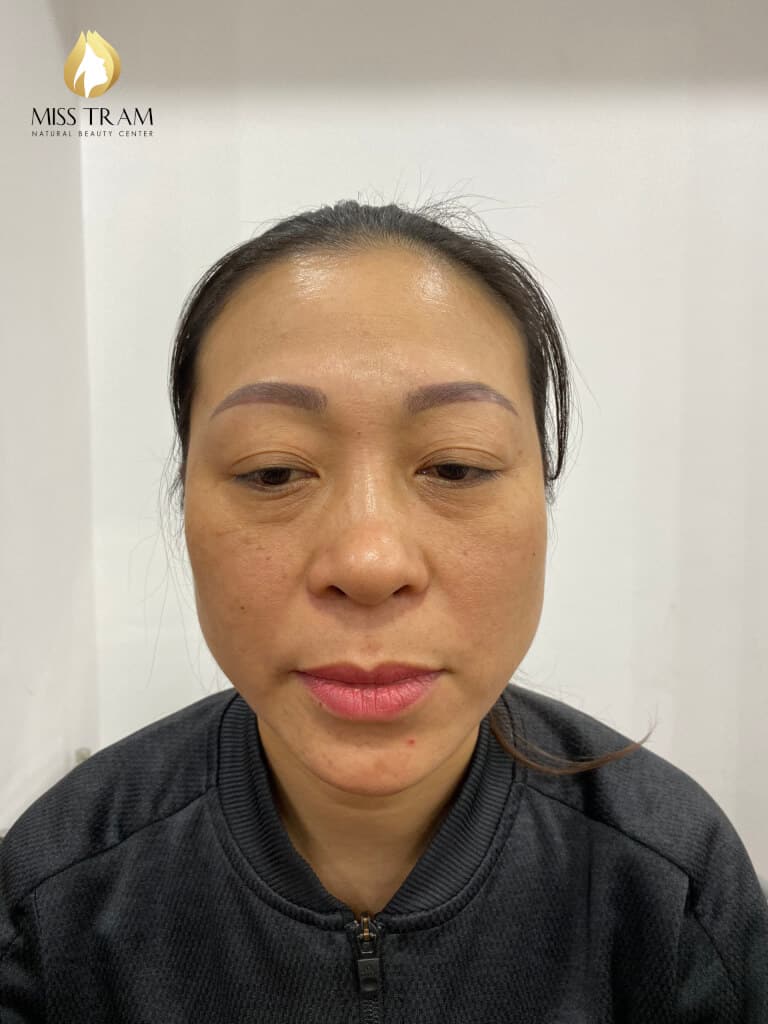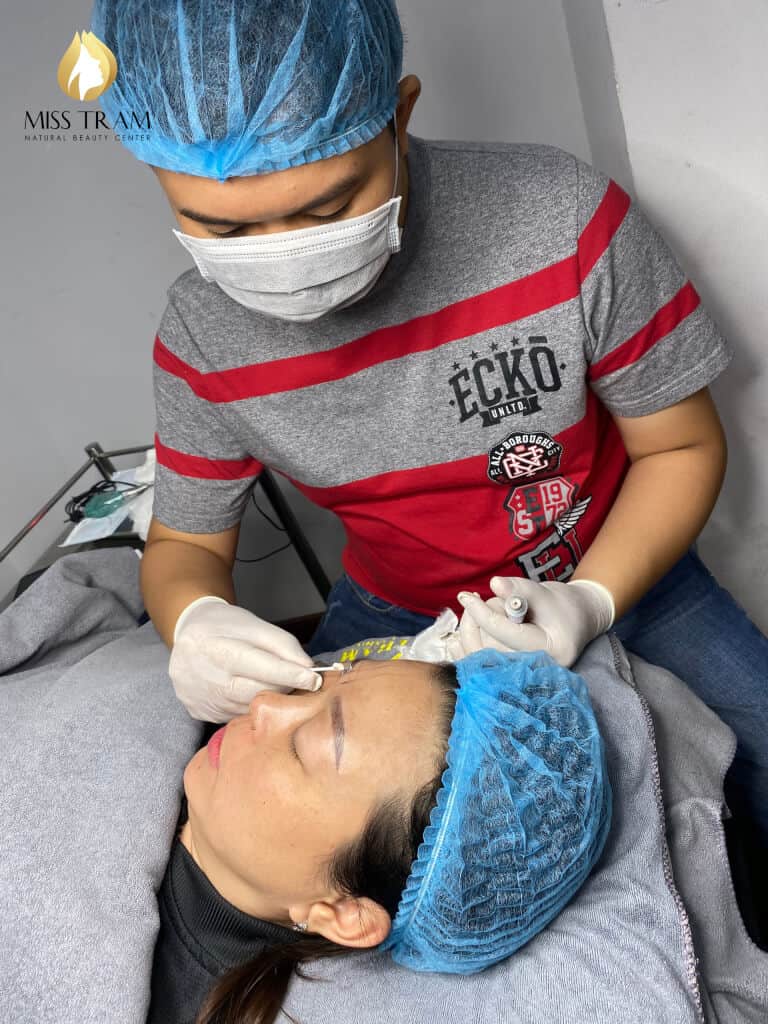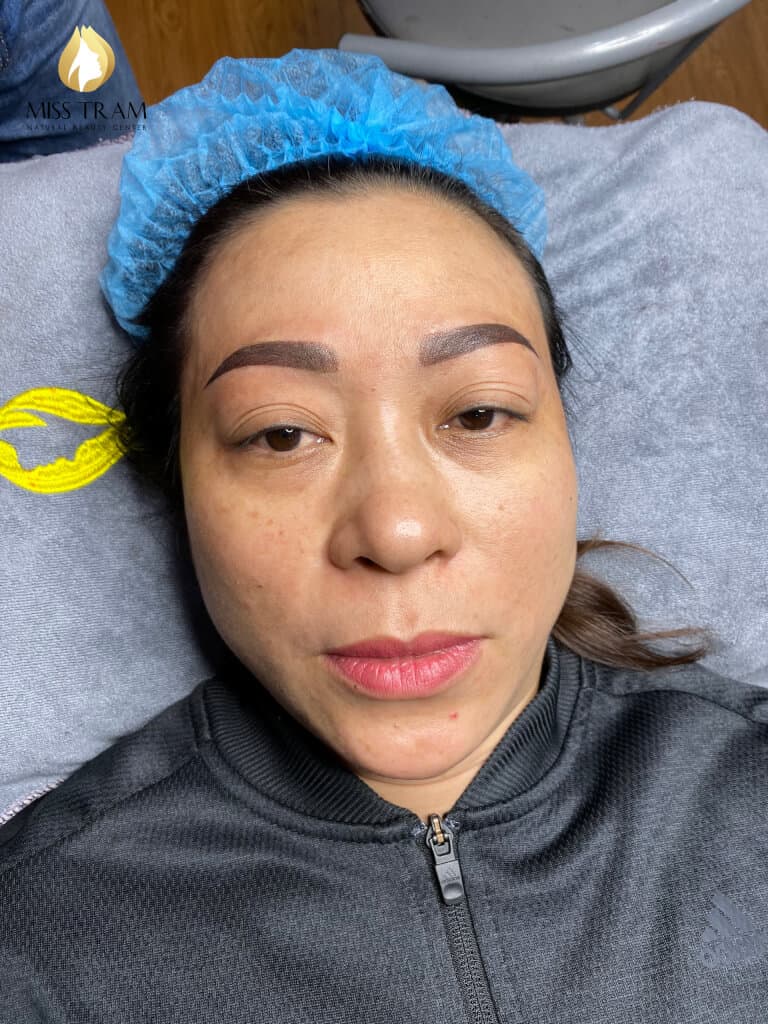 We can see the results after the completion of this "work" of Mr. Duc is very beautiful, isn't the whole family? Those who are interested in this course are brave inbox, chat with Miss Tram for dedicated advice!
————————————————-
Refer to the information of popular courses (depending on your preference) to get started with beauty:
Tattooing, Embroidery, Sculpting Course (Eyebrow - Eyelid - Lip)

Basic Eyebrow Cosmetologist Training Course - Professional Enhancement.

Beauty Skin Care Course Professional Beauty Spa: Focus on acne, pitted scars and skin rejuvenation safely.

Basic Mi Advanced - Vocational Training Course.

Basic - Professional Skincare Spa Training Course

Professional Training Course For Advanced Tattoo Techniques.
Please contact Miss Tram immediately for more advice on the study path and see if you are suitable for this career or not!