Experience Selecting Exfoliating Products That Is Suitable For Each Skin Type.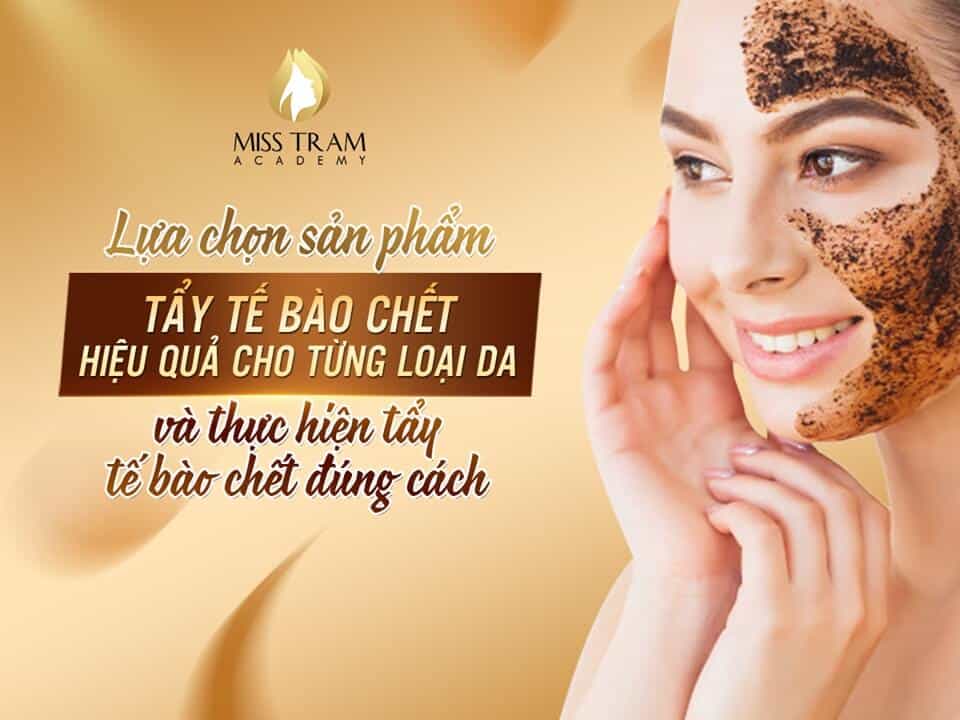 Exfoliating works to make new skin regeneration done faster than the normal cycle, helping to absorb nutrients, tighten pores, treat acne, antioxidant and fade dark spots on the skin.
Effective use is so but not only with a type of Exfoliating products will be used for all customers where okay. For the best effect of exfoliating process, KTV must consider each type to choose the right product.
Oily / acne-prone skin: This type of skin KTV should choose an exfoliating product with charcoal activity, which absorbs the oily layer and oil on the face.
Dry skin: Need to choose creams or gels with moisturizing ingredients after use to moisturize your skin from dryness.
Normal skin: You can use an exfoliating face scrub containing enzymes or scrub granules to deep clean the skin.
Sensitive skin: This skin is more vulnerable to scrub scrubs with large size scrubs. You should choose a very fine exfoliant or peeling gel.
Exfoliating process
Step 1: After removing makeup, apply exfoliating products to the face, scoring 5 points including: forehead, cheeks, nose and chin.
Step 2: Use gentle hand massage to remove all dead skin cells.
Step 3: Wipe your face with a damp cloth
After referencing this article, regardless of skin type, Miss Tram believes that the KTV will choose the right products and methods of care and treatment for each customer.
Refer: SKIN CARE COURSE FOR PROFESSIONAL SKIN TREATMENT
You are viewing the article Recipes Choose Exfoliating Skin Products in the category Blog Sharing at the website Miss Tram Academy. All comments - reviews please send directly to the email address: teamcrmmisstram@gmail.com or comment right below the article. Do not forget to follow more good articles of the same forum and share to everyone to know.