Image Before And After Performing Spraying Crystal Lips In .. Royalty Free Cliparts, Vectors, And Stock Illustration
Before: The male customer owns dull lips, for this reason he loses confidence for a long time and he is determined to renew his lips.
After: After finding Miss Tram, Anh was consulted by the staff of #TeamMissTram Technology for intensive lip suction, crystal lip spray. Therefore, the UK decided to choose this method. As a result, he has fresh lips, which helps him to be more confident. Thank you for favorably trusting the service of Miss Tram.
Let's review what Miss Tram did!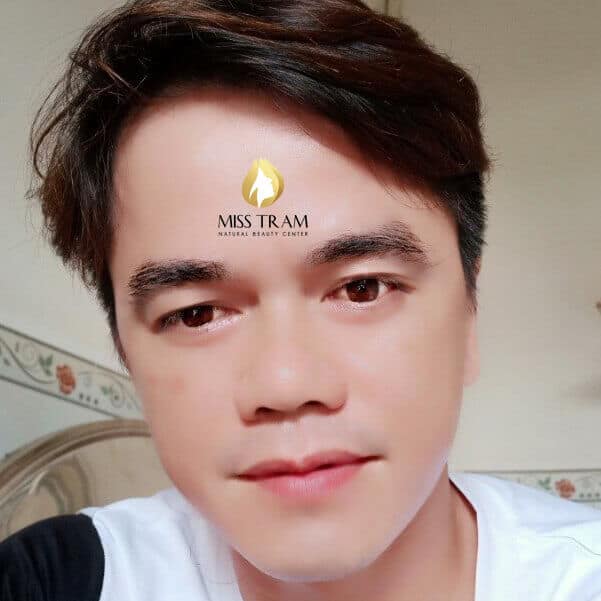 See more Image gallery Beauty Results at Miss Tram Academy:
The result of super smooth powder spraying for Miss Dao at Miss Tram
Sculpting Eyebrow Scales Combine Eyelid and Open Lenses
Ms. Le Van Sculpting You Scrape 9D In Miss Tram Beauty Salon