|Reportage of class || Image Of Miss Tram's Classroom - Sharing Application Technology In Tattoo Spray
For Miss Tram Academy, every course, the lesson is not only a place to convey theoretical knowledge, teaching about implementation principles, but all auxiliary factors such as in-depth knowledge of technology, how to use equipment, machinery, ink color (for cosmetic - eyebrow embroidery), how to evaluate customer status and results after completion, ... are fully communicated.
This will help students have adequate and solid luggage to develop their career in the future.
If you love beauty but don't know where to start and where to study, don't hesitate to contact Miss Tram. The experts will listen to your aspirations, give advice to you to develop your passion, conquer your career dreams.
Let Miss Tram review the pictures of students in a class about You below!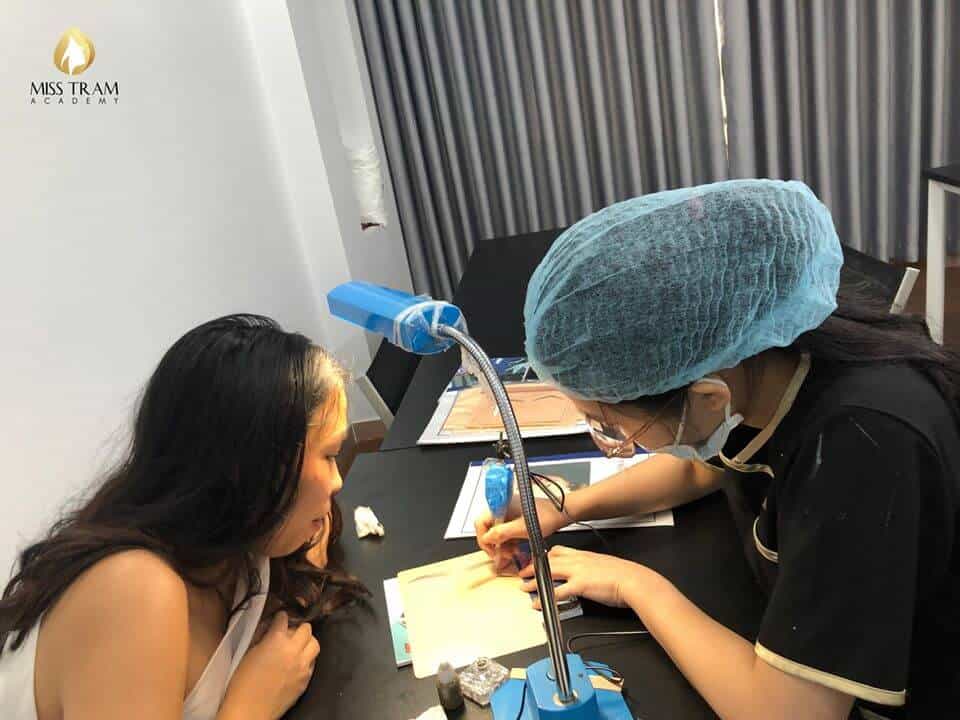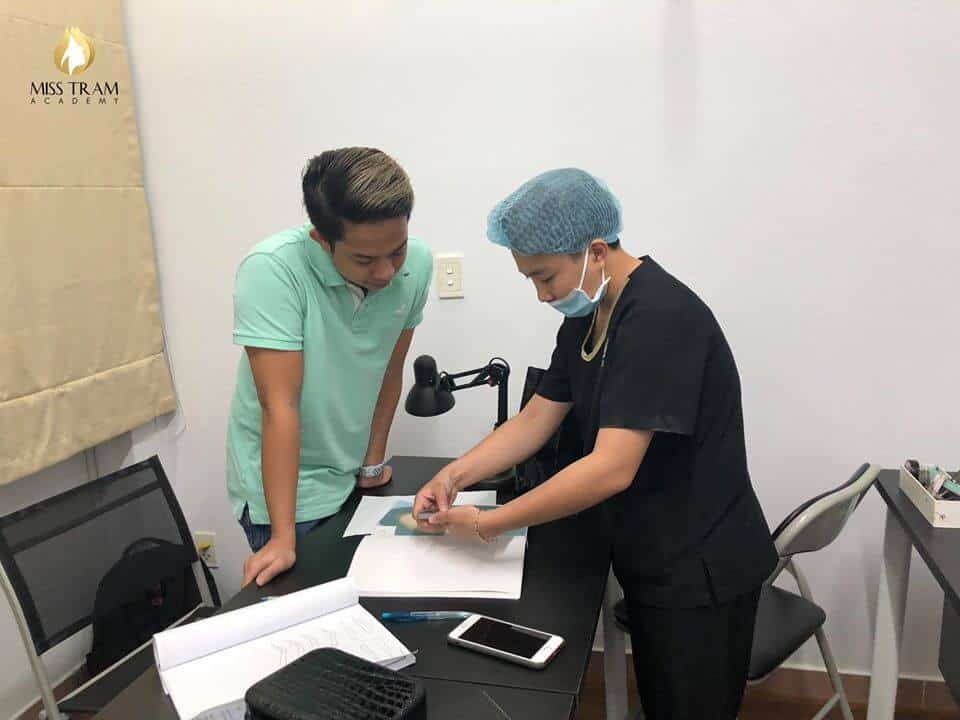 ————————————————–
More information about:
- The program of recruiting trainees for Aesthetic Embroidery Beauty Salon at: https://bit.ly/2JA5bSa
- Details of the courses at Miss Tram Academy at: https://bit.ly/2L99UzV
Please contact Miss Tram immediately for more advice on the study path and see if you are suitable for this career or not!
————————-