| Student results | Result of Eyebrow Sculpture Practiced by Students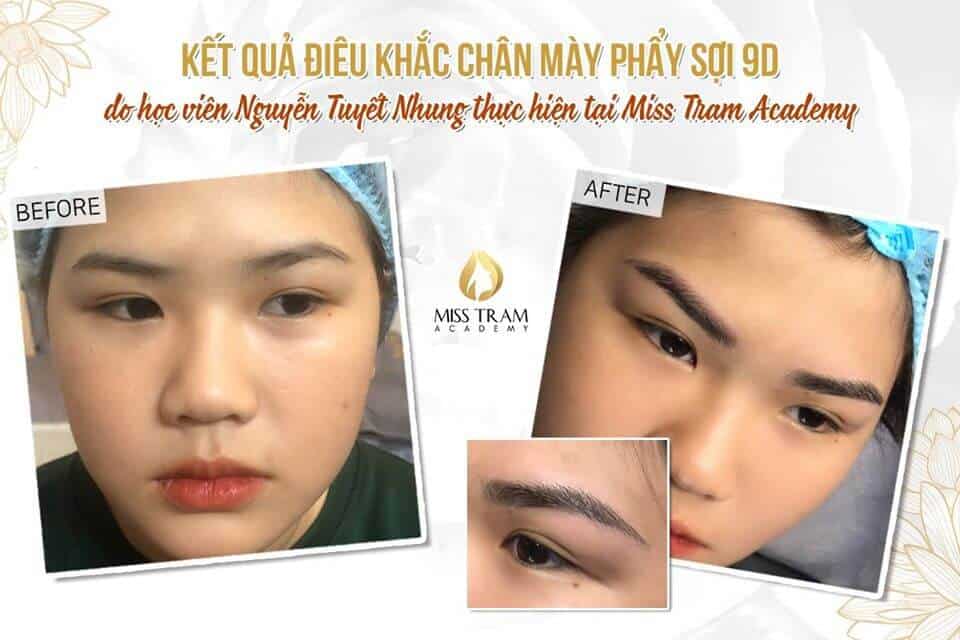 If you are a new student, have not had any experience with cosmetic or beauty courses, you will surely find it difficult and confusing.
However, with the students at Miss Tram Academy, that problem does not make you worried and distracted by every step, every operation will be followed closely by the Lecturer to follow and correct the students. Technical expertise, has just created the "perfect work".
Please refer to the results of the eyebrow sculpture done by the students right below!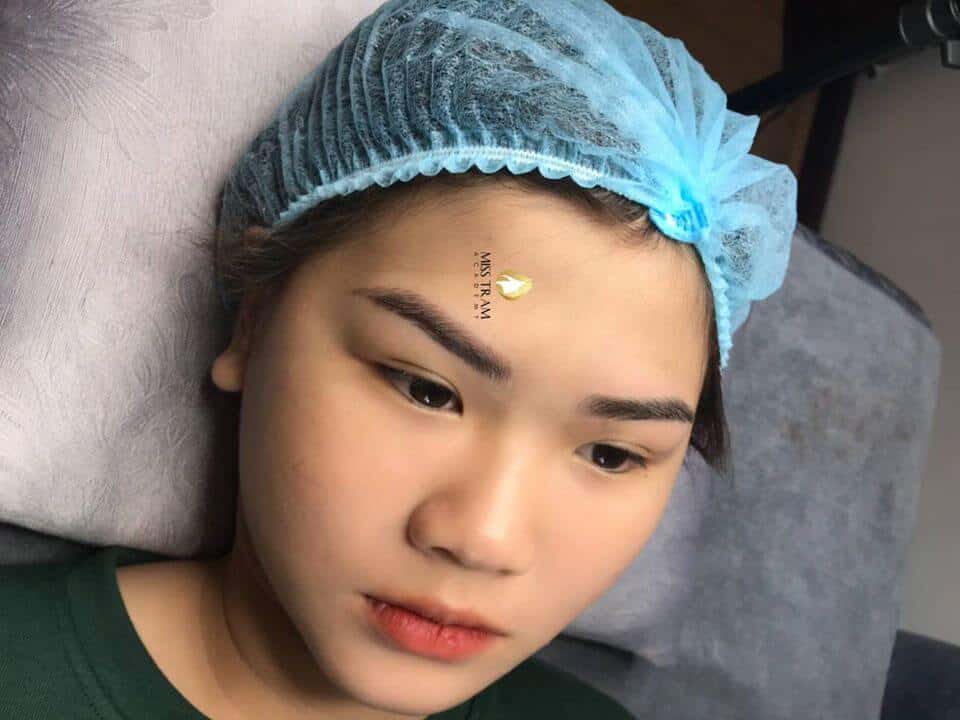 ————————————————–
More information about:
- The program of recruiting trainees for Aesthetic Embroidery Beauty Salon at: https://bit.ly/2JA5bSa
- Details of the courses at Miss Tram Academy at: https://bit.ly/2L99UzV
Please contact Miss Tram immediately for more advice on the study path and see if you are suitable for this career or not!
————————-