"There are no ugly women, only women who do not know how to be beautiful," this statement is true in every age and in every situation. Becoming beautiful will bring you many opportunities and many advantages in both work and life.
If you're not perfect, why not try to be perfect? Miss Tram Academy will answer for you why studying personal makeup is very necessary for modern women, please refer to to find your own answers.
Why You Should Learn Personal Makeup
You know, in some companies, female employees are encouraged to wear makeup when working. It is no coincidence that these companies encourage it. As a woman, everyone doesn't love beauty and wants to be more beautiful. Beauty will help you more confident, sociable with people, easier to succeed in both work and life. And there's no denying that, makeup will help us become much more beautiful. So, why don't we wear makeup?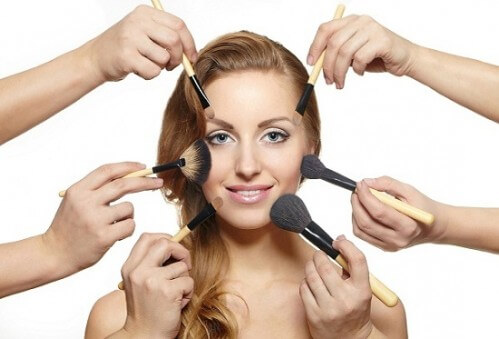 Many people are afraid that applying lipstick is frivolous, afraid of people discussing so they don't dare to beautify themselves. But actually, that concept has changed today, and makeup has become a soft skill for modern women.
+ Note: Learning Personal Makeup At Home With Tina Nguyen
Make up to be more beautiful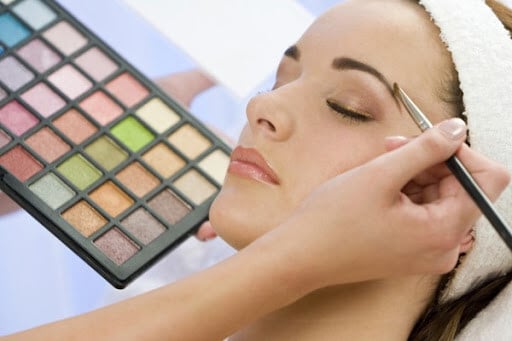 Makeup will help women more youthful and beautiful. When you are beautiful, you will have many advantages:
Beautiful makes you more confident in communication, thereby having more relationships and more chances of success

Becoming beautiful will help you be optimistic, enjoy life, reduce stress effectively, and help you feel more comfortable

Beautiful will help you succeed in emotional life
Therefore, women must know how to apply makeup to change themselves and seek success in their work and life.
+ Note: Training Professional Makeup Course Certification in Vietnam HCMC
Why modern women need to learn makeup
Women do not necessarily have to know professional makeup, but definitely must know personal makeup. Knowing your makeup for yourself will bring you many benefits.
Firstly, you can do your own makeup at home, significantly saving time and money with going out to the makeup salon.
Second, you can be flexible and proactive in any situation. For example, you have a party suddenly, and you can take care of yourself, without having to tumble to find a makeup place.
Thirdly, knowing makeup will help you have more relationships by supporting your friends or those around you.
Fourthly, knowing makeup will help you stay beautiful, and make your life a lot more interesting.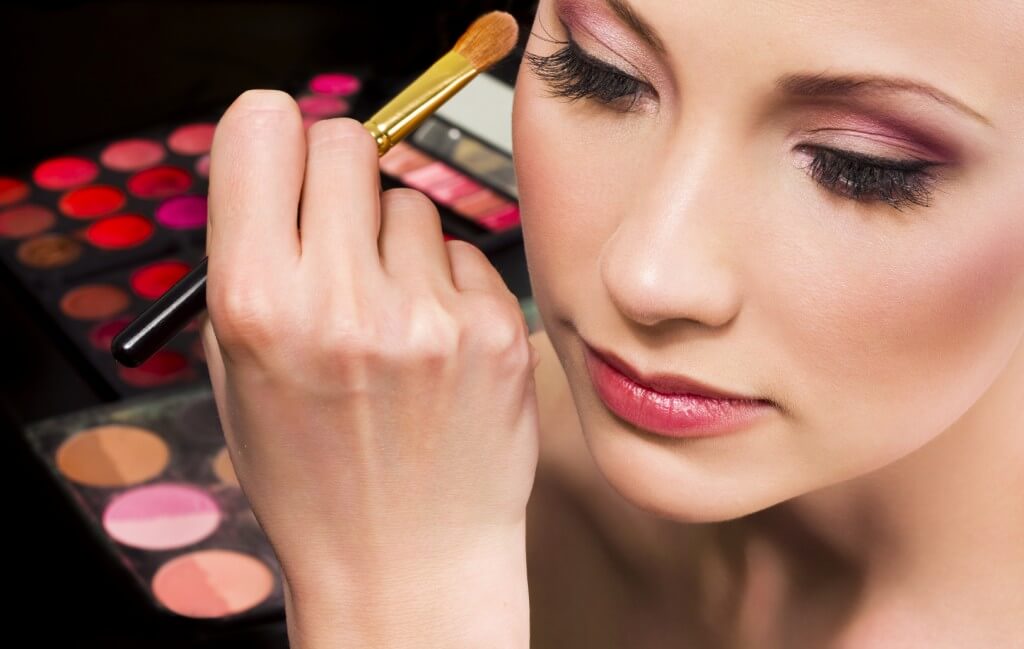 Should learn individual makeup where?
If you want to learn personal makeup, you should go to prestigious establishments such as Miss Tram Academy, this is a prestigious teaching center with many outstanding advantages.
Always keep up with the modern beauty trends in the world

Help you make up properly for each face type, age and different topics

Choose the eyebrow style for the face, the right color for each skin type, as well as the right combination of colors

Directly guide and transfer professional makeup experts

There are specific curricula for many different languages

Be hand-held only, continuous practice, close supervision

Learn to practice proficiency

There are many promotions, attractive promotions with unexpected discounts
+ Note: Makeup Trends "Dominate" In 2020
There are many establishments that teach personal makeup, but few are as prestigious and quality as Beauty Salon Miss Tram. The course will help you become a modern woman, helping you to be beautiful, confident and successful in life.