For spas and beauty salons as well as for technicians, the hand is an especially important tool / companion. The massage, care and treatment for guests are done with those hands. A pair of hands that are well cared for will give customers a soft, gentle and relaxing feeling. Therefore, hand skin care for spa technicians is especially important. And Miss Tram Academy See how to care hand skin for spa technician with the article below.
How To Treat Skin Care For Spa Technicians
The importance of hands to spa technicians
For spa technicians, hands are the direct tools that you use to serve customers. Feelings of quality of service are evaluated first through hands then the change in skin or body.
A pair of hands are trained regularly, with good techniques, perform gentle movements, flexibility but still ensure the necessary force will bring relaxation to customers.
For spa technicians, you must regularly practice to improve the technique to have supple hands, should not be subjective, ignore your skills, because customers only need to through the movements from both hands can recognize the energy and enthusiasm that you put in it.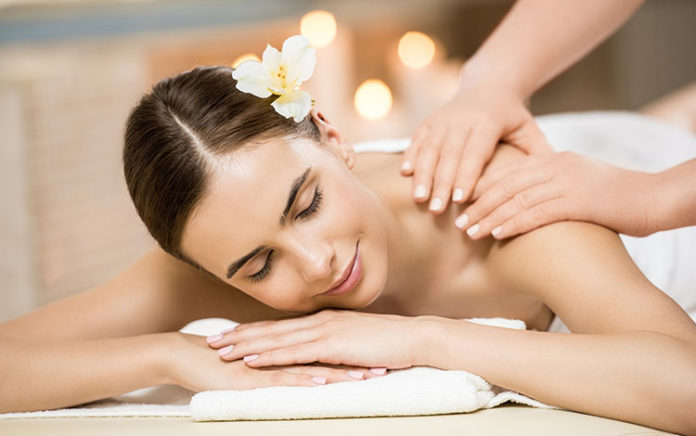 In addition to technical requirements, the spa technician's hands also need proper care. Not only does it bring a soft touch to the skin of the customer, but because the technician's hands are constantly exposed to many different cosmetics, solutions and chemicals. If not taken care of properly, the skin of the hands will gradually become rough and rough, affecting both the aesthetic and the quality of services provided to customers.
Note: Learning Spa Is Difficult No
Hand skin care for spa technician
Steps for hand and skin care do not need to go through elaborate steps such as facials or body skin which are flawed. Just need to pay attention to hygiene, providing enough moisture and nutrients for smooth, soft skin. You only need to spend a little time each day to get your dream hands.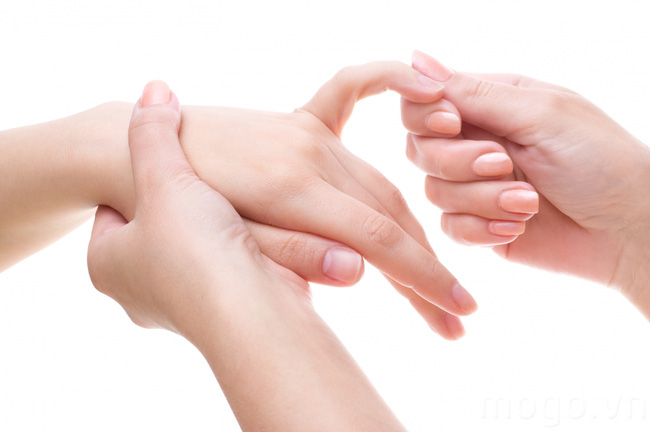 The first important thing is not from a pair of smooth white hands but a pair of hygienic hands. You can not bring peace of mind if your nails are not cleaned and trimmed.
Pay attention to nail hygiene regularly, do not paint the colors, you may not paint or use soft colors. Trimming your nails neatly every week and not to too long nails, if possible, cut short or not to nail. Customers will see the professionalism of a pair of hands kept clean and safe to use the service.
Regularly kill death celk The skin will help remove rough, dry cells on the skin, helping the skin to be smooth and softer. At the same time, the exfoliating step also helps the nutrients of the after-care step to be absorbed into the skin better and faster.
You can opt for commercially available body scrubs or make your own with natural blends like olive oil mixed with 1/2 cup brown sugar and 1/2 cup raw sugar or bath salts + honey.
Massage gently across hands as well as each finger to remove all dead skin, while helping your hands relax after a hard working day. Exfoliate your hands two to three times a week.
Note: Hard Limbs Can Work In Spa Or Not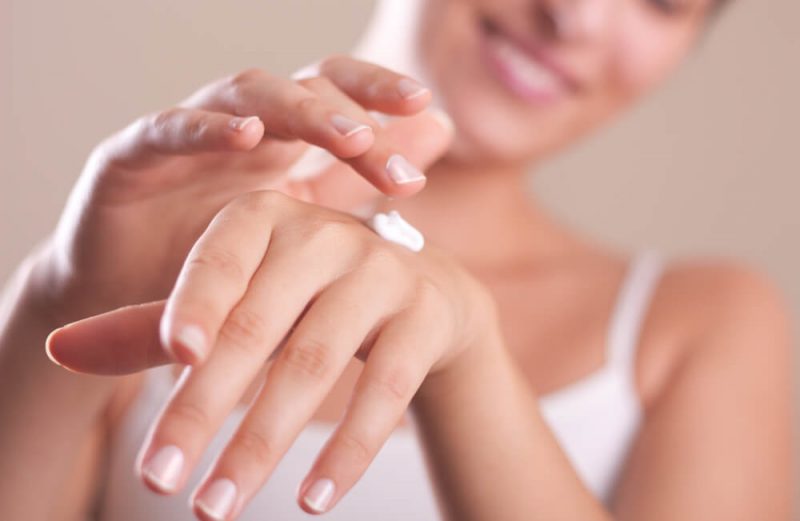 Moisturizing is a step not to be missed if you want to possess a smooth skin. Because of the constant contact with cosmetics and liquids, the hand loses its natural moisture. Without moisturization, the skin on the hands will become dry and less smooth.
Currently, on the market there are many hand lotion products that you can choose. However, to ensure the safety for both you and your customers, choose the products that are derived from nature or use the best moisturizers, especially for very dry hands. .
Do not forget to massage your hands during the process of applying cream, massage movements will help the blood circulation better, not only help the nutrients absorb better, but also dispel the fatigue after a long working day.
Ensure eating science, enough nutrients
Note: What Does a Spa Certificate Need?
Eating scientifically, fully nutritious, not only helps to bring a good health but the skin, including the skin of hands, is also better cared for, with smooth, ruddy skin. Drink enough water, at least 2 liters a day, eat plenty of green vegetables, fruits, limit hot spicy foods, canned foods, ...
Hand skin care is essential for a spa technician. When your hands are well taken care of, your work will grow better, bringing satisfaction to even the most demanding customers. Hope with the sharing of Miss Tram Academy really useful for you.
See More Articles About News - Sharing Miss Tram Academy's:
Things to Note When Facial Massage For Customers
The Causes Of The Spa Business Having Many Difficulties And Failures
How To Use Acne Treatment Kit With Standard Medical Procedures