For a variety of reasons (geography, cosmetic use, diet, cosmetic technology influences, etc.), many people have lips that are deeply deficient, especially in the edges. These cases need a special treatment to bring ink color up so that it is even, helping customers own the most beautiful lips. Here, with Miss Tram Academy find out how to remove lip contour with high technology Please.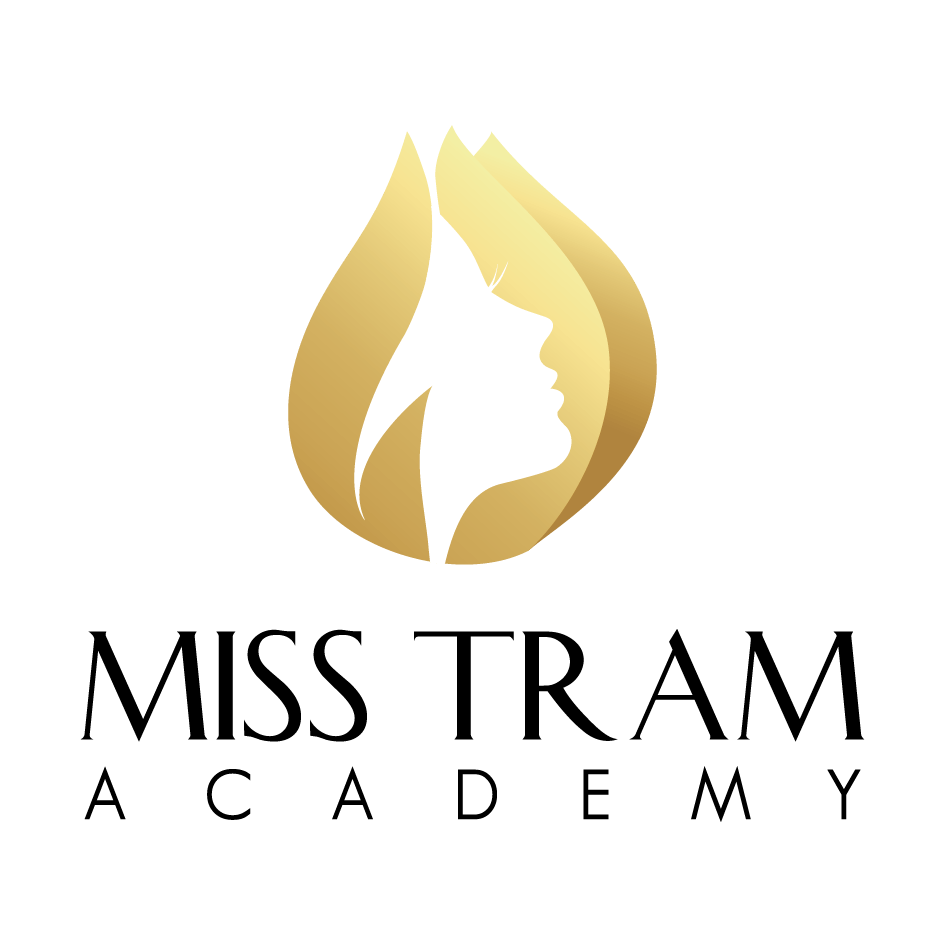 What are the advantages of European lip spray technology?
Nowadays, more and more women rely on spray technology, aesthetic sculpting to get fresh lips, without spending much time on makeup or worrying about the lipstick will be washed away when eating, motor. It can be said that spraying cosmetic lips has brought many benefits for women, helping women more confident to show off in every situation.
Lip spray has many different techniques, methods and technologies. Depending on the trend of the era, we will apply to help our customers own the most beautiful and perfect lips as possible. Among the technology that is transferred most of the Spa Spa is the spray of lips according to European technology.
Lip spray European technology uses a micro needle-attached sprayer, which glides quickly on the lips to put the ink into the epidermis. Because it only works in the upper layer, this technology is completely non-invasive, painful and many problems such as conventional lip spray technology.
In particular, this method is also appreciated at the point of using only organic ink of 100% natural origin, bringing fresh colors, smooth lips to customers during the following time. If done properly techniques, ensuring the factors of needle force, travel speed, needle depth and ink quality, customers will get beautiful, natural and long lasting lips.
So if customers have dark spots on their lips and lips have old ink marks, can they use this technology?
The answer is yes, but you need to conduct intensive treatment first to ensure the perfect lip color, perfect lips at every angle.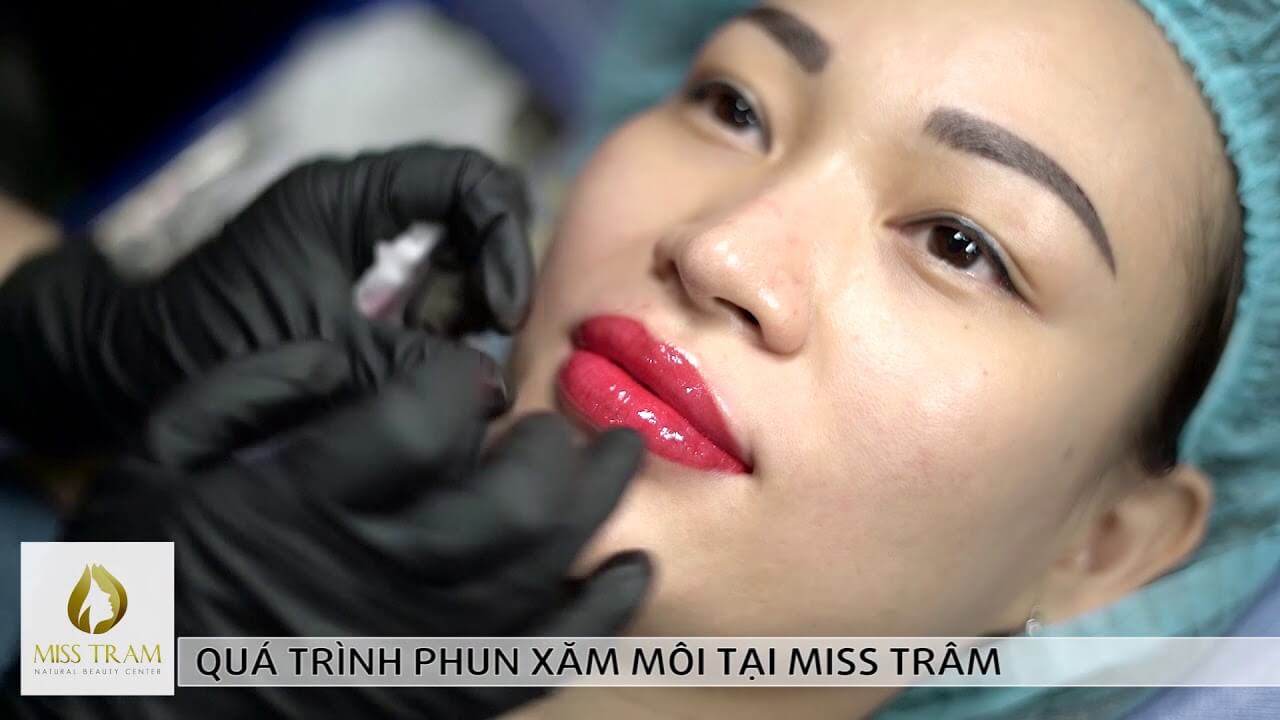 In fact, not everyone has a good lip base, a beautiful lip shape and pink lip color. For various reasons, our lips will be pigmented, resulting in less affinity. When spraying for these cases, it is imperative that you thoroughly treat it, so that the lips have the best color.
To treat the lips in the edge, you can use baby pink to spray on and then proceed to spray lips as usual. In case of severe dark customer, we have to handle 3-4 layers of baby pink, then spray until the lips have natural orange red eyebrows. Customers who have done this still do not have the best color, so you need to tell customers after 2 months to return to the standard color.
In addition, if customers have previously tattooed to make the lip line marked with old ink, it is best to use the help of a laser. Currently, the most appreciated laser technology is Laser Yag. With 1064nm and 532nm wavelengths, this technology will break down the color link and then dissociate into tiny particles and gradually eliminate according to the body's natural elimination mechanism. When used, customers will not feel a burning sensation, non-invasive to other skin areas and lip ink lines will gradually disappear without leaving scars.
To prevent darkening of the lips, in addition to the quality of the ink, you need to adjust the needle force evenly, the needle down the skin should only be at 0.2-0.3mm, avoid going too long on one lip because it can cause bleeding, condensation. bruises and other damage to the lips. In addition, before and after spraying, you need to clean your lips, apply Vaseline to help lips look their best.
Some information about European spray technology and safe handling of lips, the most effective above hope to have helped you gain more useful knowledge. Learning the techniques of implementation, referencing more professional documents will help you feel confident and steady to solve many situations in the profession. Good luck!