[Student Result] Photo of Open Eyelid Spray Model - No swelling, no pain



Practitioner of Miss Tram Wherever you go, you get complimented, "cool hand", guys! Quynh Truc made excellent eyelid spray eyeliner for customers.

The lines of the eyelids are thin but the "highlight" adds an attractive, sharper eye, the workmanship of Quynh Truc Practitioner has also been greatly improved. Always learning, cultivating, practicing every day is what Miss Tram always aims for her students. I wish you every success!

Let's see more photos of Practitioner Quynh Truc spraying open eyelids for guests!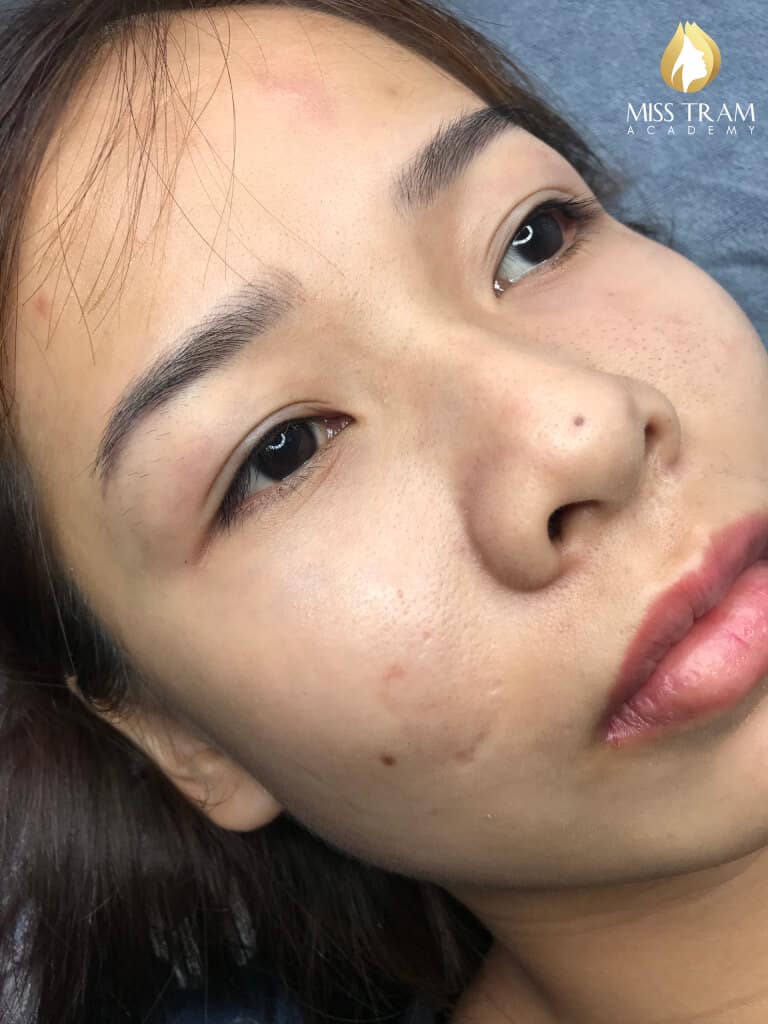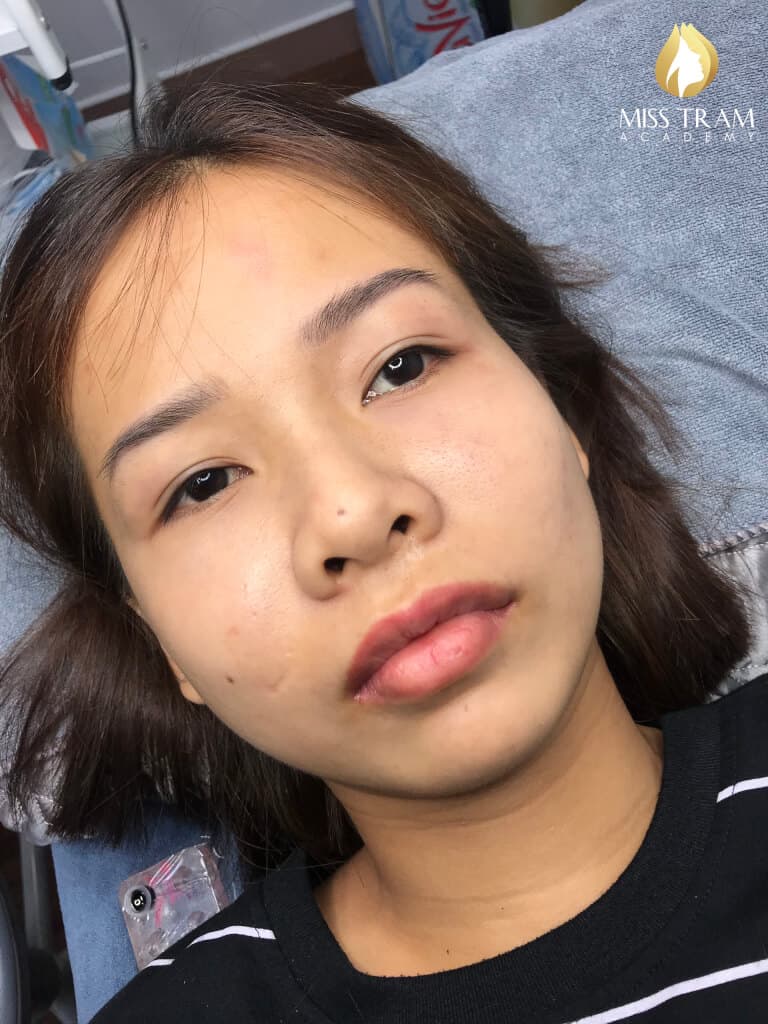 ————————————————-
Refer to the information of popular courses (depending on your preference) to get started with beauty:
Please contact Miss Tram immediately for more advice on the study path and see if you are suitable for this career or not!
————————-