[Student Results] Results of Connecting the Student's Eyelashes to Guests Under the Instructor's Watch
Every student who comes to Miss Tram is trained in the form of a hand-held job, practicing on a real sample so that the amount of knowledge students receive more and deeper helps to improve their skills significantly.
Can see the lashes of guests have added seasoned, soaring, creating a sparkling and attractive eyes.
Let's take a look at photos of teachers and students at Miss Tram in Eyelash Extensions Course!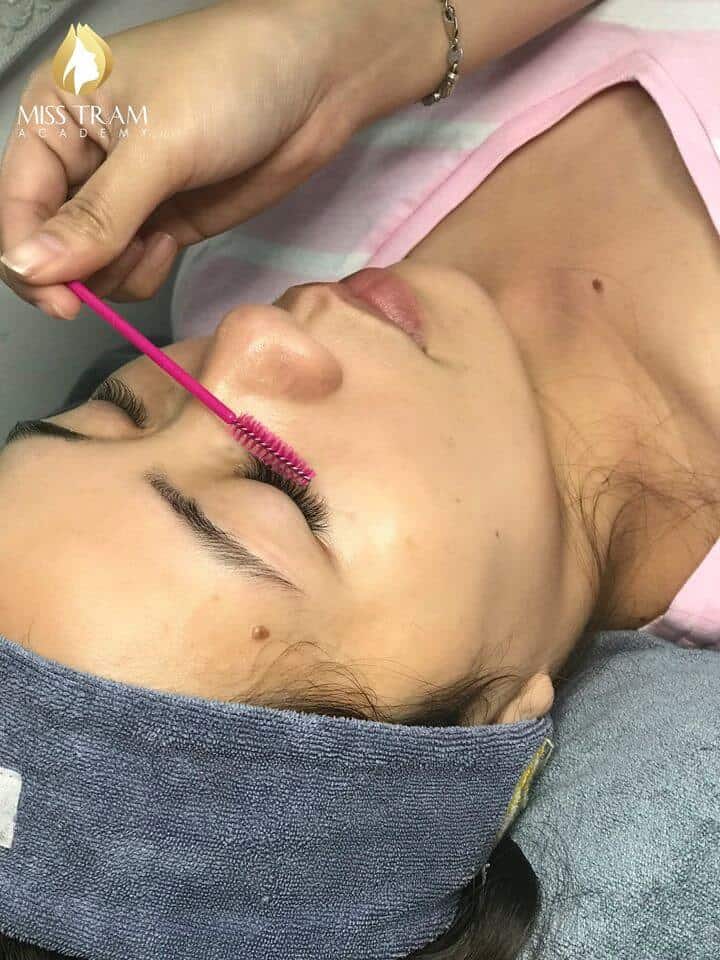 ————————————————-
Refer to the information of popular courses (depending on your preference) to get started with beauty:
Please contact Miss Tram immediately for more advice on the study path and see if you are suitable for this career or not!
————————-