| Share | ✨ FREQUENTLY ASKED ERRORS WHEN OMBRE FURTHER BOWS & COOKED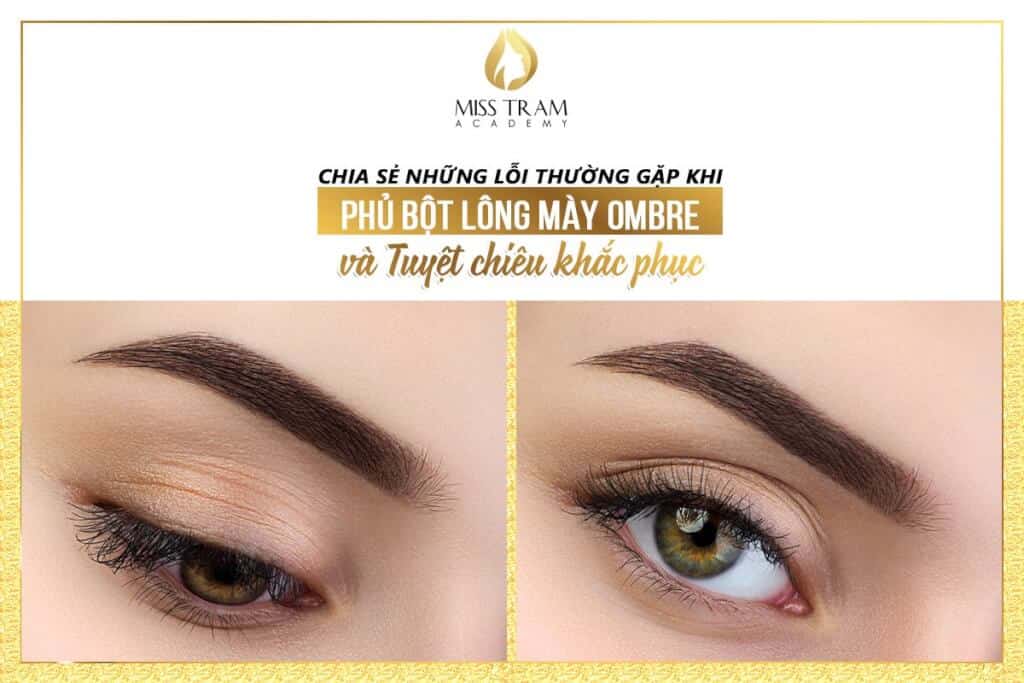 Many practitioners have trouble when covered with Ombre eyebrow powder So Miss Tram shared this topic for everyone to discuss offline.
Miss Tram found that the most errors in new learners are: irregular powder coating, making the spot dark, light spot, after peeling out, there are spots. The most obvious cause is due to the uneven force of your hands, this part to overcome is no other way is to practice a lot.
Miss Tram students also reviewed how to overcome the case above!
Have fun learning!
————————————————–
✨ More information about:
- The program of recruiting trainees for Aesthetic Embroidery Beauty Salon at: https://bit.ly/2JA5bSa
- Details of the courses at Miss Tram Academy at: https://bit.ly/2L99UzV
➡️ Please contact Miss Tram immediately for more advice on the study path and see if you are suitable for this career or not!
————————-
✨ MISS TRAM ACADEMY
🏣 126/6 Phan Xich Long, Ward 3, Bình Thạnh District, TP. HCM
📱 Mobile: 0909 783 289 - 093 718 6060
☎ Hotline: 1900 7018
⏱ Working time: 9:00 am - 6:00 pm
✨ Website Miss Tram Academy: https://misstram.edu.vn/
✨ Website Miss Tram Natural Beauty Center: http://thammymisstram.vn/