Photos Before And After The Eyelid Puff Opening The Eye Lids Wide
Before: The eyes are small, open not large, do not create sharp accents, make faces fuzzy, do not attract eyes.
After: Eyes wide open, more confident, more attractive eyes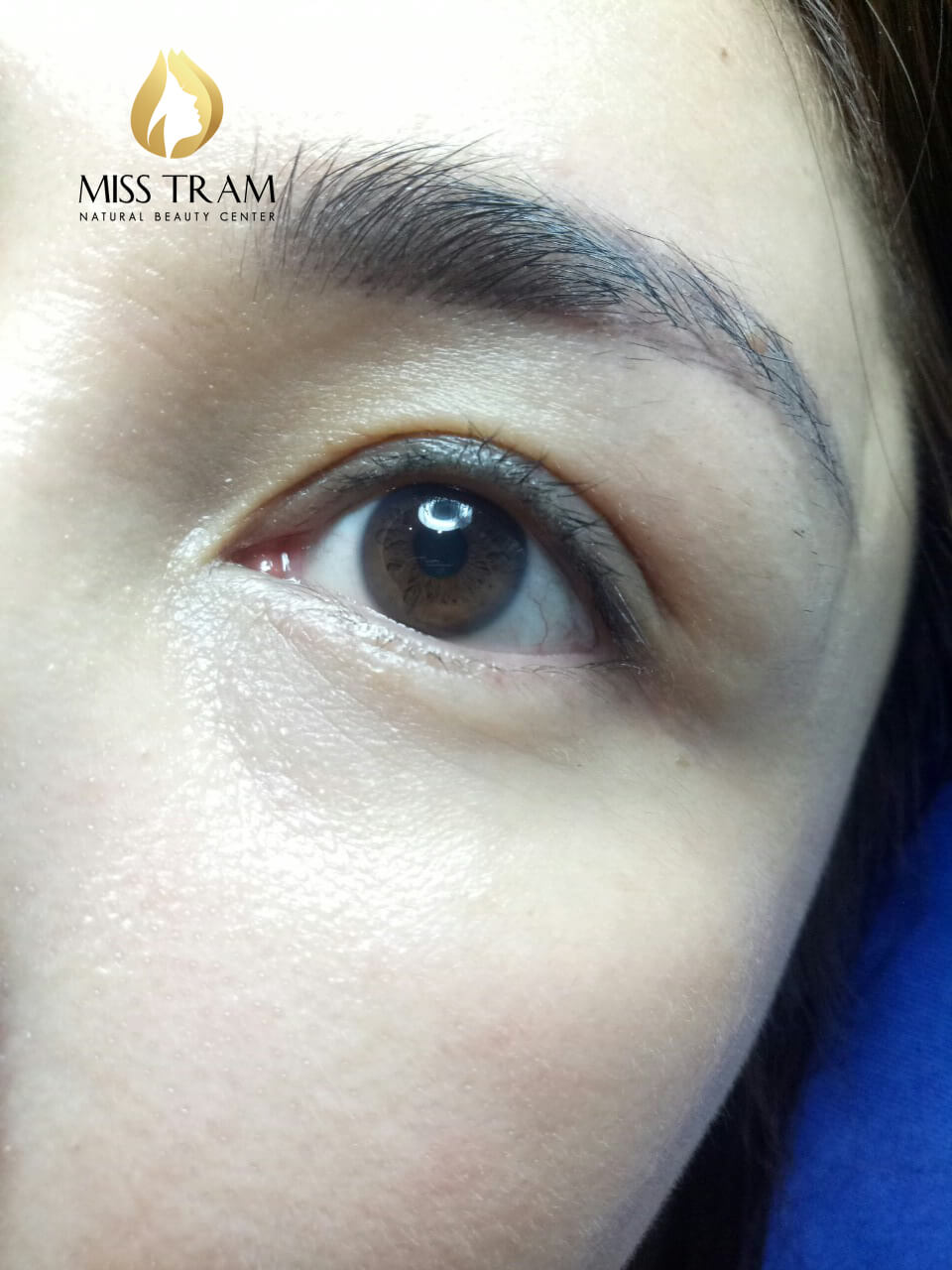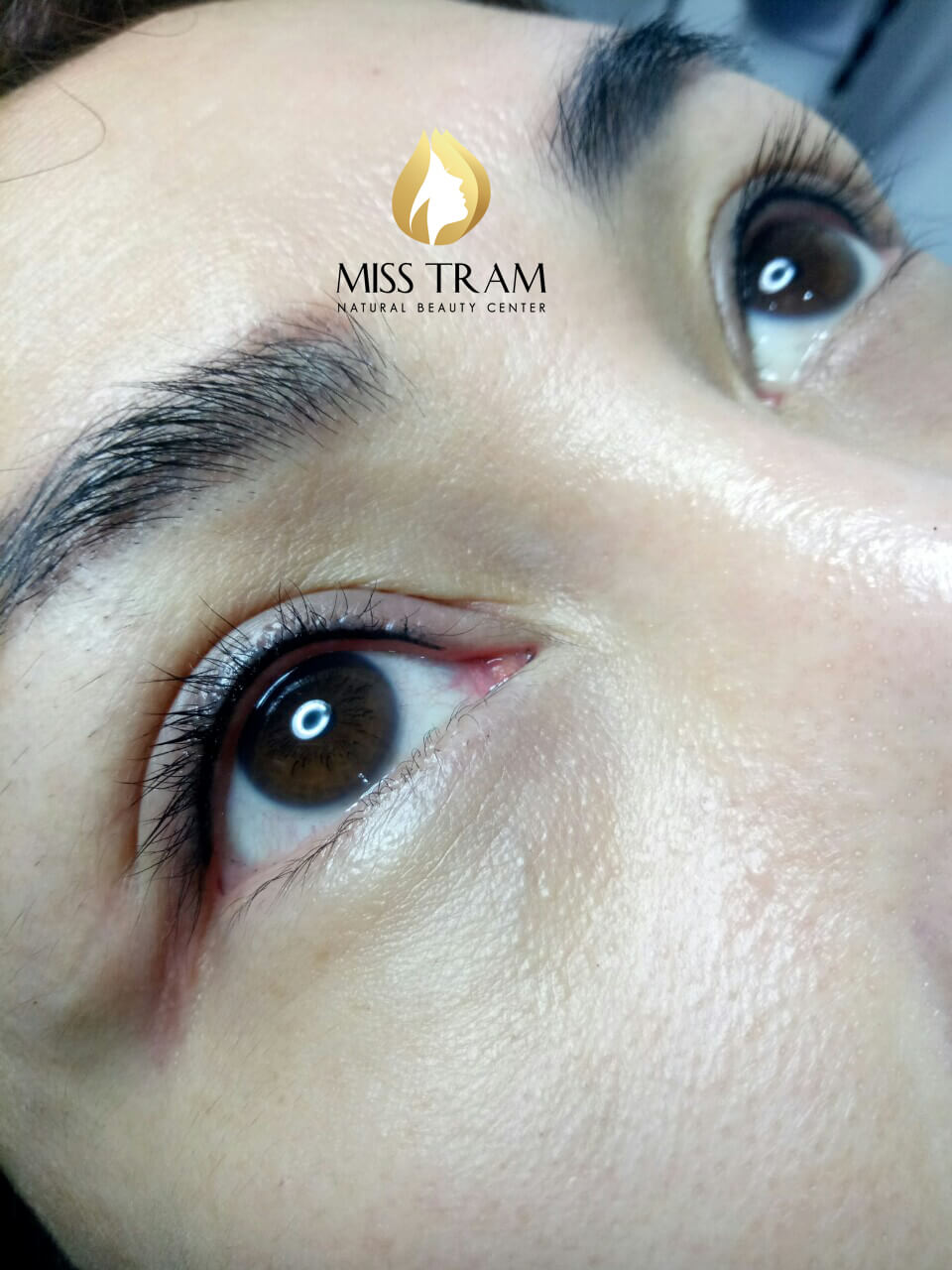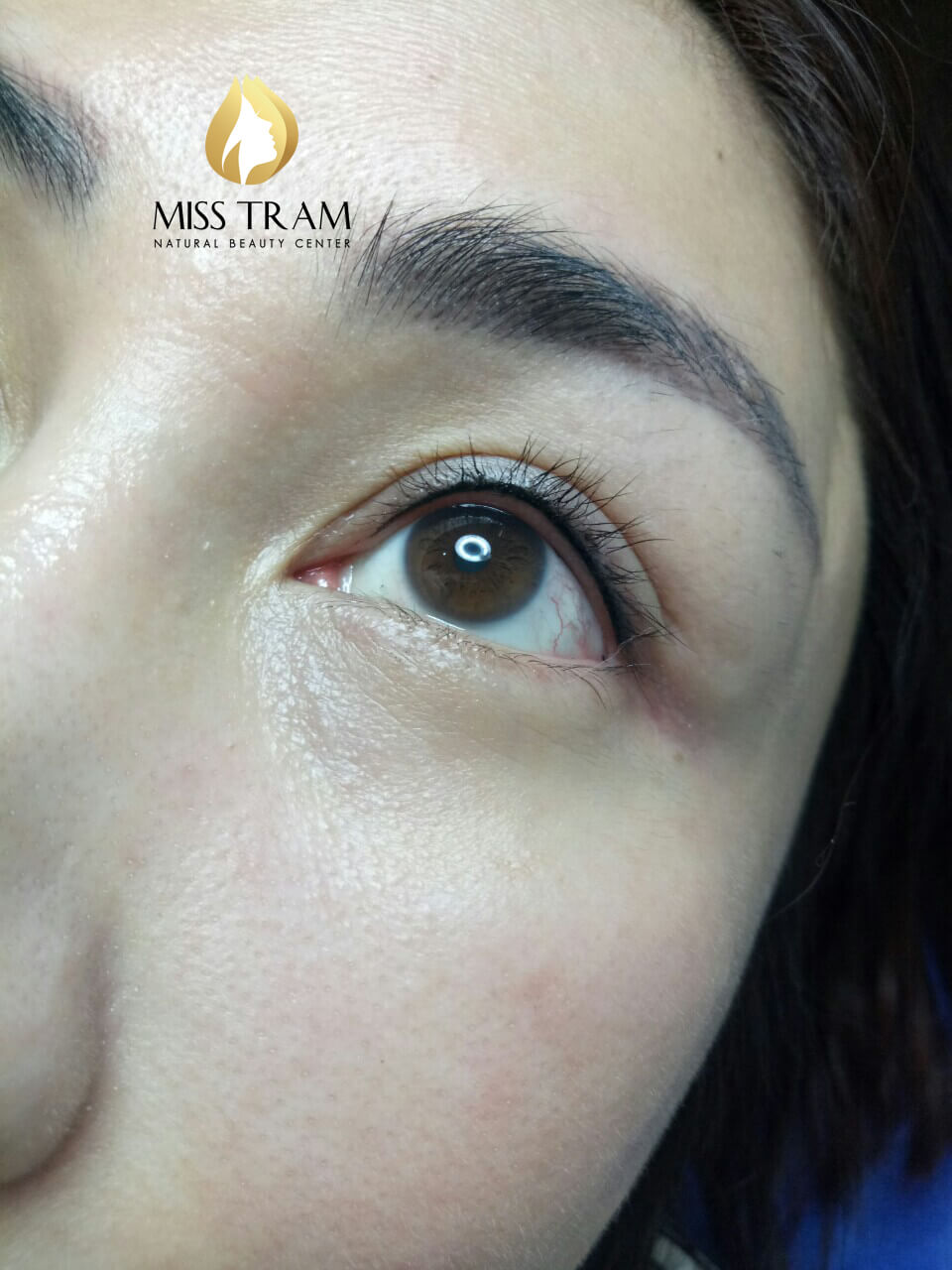 Offer iris opening service at Miss Tram. Or contact the operator 1900 7018 for more details, clearly consulted about the open eyelid spraying service.