Why are cosmetic tattoo fees expensive?
Cosmetic tattooing profession is not new but always attractive in the past decades, especially this career trend is increasingly open. Proficiency in beauty skills for all people not only spreads beauty to the community but also becomes a solid career, helping you develop yourself in your own way. However, before following the apprenticeship in cosmetic tattooing, we still have to study carefully many things. In this issue, the issue of tuition fees, everyone must be most concerned about when there is a certain fee difference between centers and training centers.
Cost of cosmetic tattoo spraying: Is it more expensive or cheaper?
It can be said that the cosmetic tattoo industry is in need of a large number of skilled technicians, really interested and enthusiastic about the profession to meet social needs. Because beauty is now no longer limited to any other group, anyone and every gender can resort to modern technologies to help them look better. The more beautiful things are not aimed at the goal of humming or trying to prove something, but simply when we are beautiful we will be happy, increasing the excitement to make things better. Therefore, when participating in this field, your career opportunities are very positive.
Today, the cosmetic tattoo industry with very specific niches such as embroidery spraying, sculpting eyebrows; natural lip spray (soot spray, collagen lip spray, micro-lip spray, ...); eyelid spraying, .. attracting a large number of customers to use. These are simple beauty technologies, fast execution time and high safety due to no deep intervention in the "cutlery" aspect. Although older technologies could create striking highlights on the face, they were no longer suitable at the present. You can easily see the difference when comparing a pair of traditional eyebrows with sharp lines, bold ink with a naturally sculpted eyebrow. It can be said that the introduction of new technologies, advanced techniques has greatly supported the aesthetic industry, helping this industry to stand firm and develop constantly. Therefore, the number of people pursuing this career is increasing.
Before deciding to study at any beauty center, you will find out everything from learning programs, commitment to teaching, lecturers, facilities, and prestige. center, ... Of these, tuition is also the primary concern of any person.
Currently, cosmetic tattoo classes are not exclusive in any center. As long as it satisfies the criteria for teaching and learning, it is possible to conduct training for students. However, each place will have different tuition fees. High or low tuition fees depend on the following factors:
Is the teaching facilities at that facility spacious and modern?

Are lecturers experienced and famous?

Does the establishment have a brand? Is there a lot of people known?

In the process of learning, are students equipped with proper machine tools?

Are the old technology learning programs updated to the latest trends?

When learning can I practice a lot?

More importantly, do students have a commitment to output, be assured of proficiency to apply for a job, open a shop or not?
If these criteria are met, tuition will not be cheap. But in return you will gain more than choosing a low-cost place that feels "blind" about the future.
See Other Articles:
How to Handle Spray Lips Lips Lips
Common Errors When Tattooing Your Feet and Remedy
The Secret to Opening the Spray Base for Cosmetic Achievement
Miss Tram Academy's beauty tattoo school with extremely attractive tuition
Miss Tram Academy provides maximum support for those who love to practice cosmetic tattooing with an attractive tuition discount program. We want to teach you to those who are really passionate about beauty salon, want to support you "be strong in the profession - enlighten the future" with quality courses. Studying at the Miss Tram Academy, you will be completely assured with a reasonable tuition, feel worthy of what you spend. Moreover, when interviewing for admission, Miss Tram will donate scholarships worth from VND 800 - VND 200 million to those who are passionate but difficult circumstances. With this support, you will be assured to pursue your dreams to wait for opportunities to assert yourself and shine in the future.
Miss Tram Academy is now one of the few academies that train the tattoo industry in a professional and professional manner. All criteria of facilities, technology, equipment, lecturers, practice models, etc. are committed to the best response. In addition to the year of operation, along with the beauty center brand Miss Tram - Natural Beauty Center, we are proud to create natural beauty and support career for thousands of young people across the country.
Click View MissTram Cosmetic Sculpture Course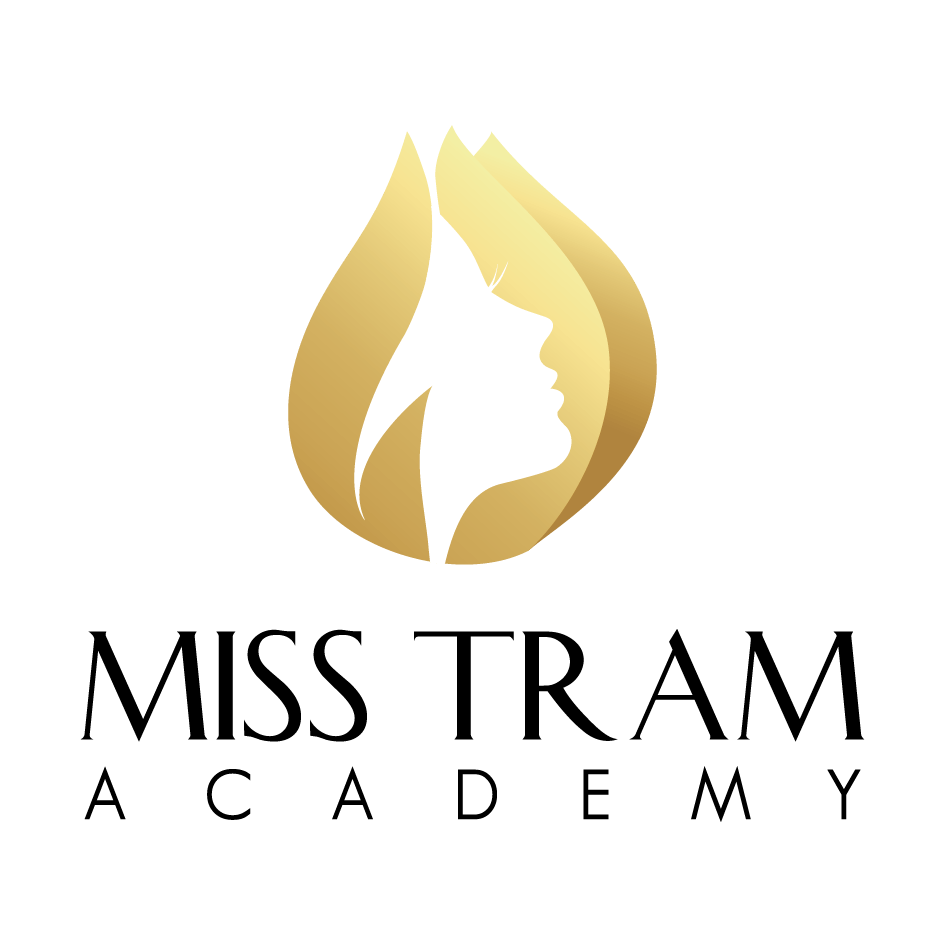 If you want to develop yourself with aesthetic tattooing career, in addition to passion you need a true "teacher" to guide and transfer your career. Let Miss Tram Academy do this, because we believe that you will grow better, fully gather the elements: solid career - skill mastery - accumulate experience - confidently bring beauty to the community copper.