[Student results

|

Treatment of Intensive Lips - Create a Natural, Sharp Lip for Students' Visitors
The smooth, energetic-looking lips are what depicts for the extremely valuable Feedback of Students at Miss Tram Academy!
Studying at Miss Tram for a while but extremely skilled and sharp, the lecturers at the Center always teach with love and dedication to all students.
The results of Tran Thi Chien's lip practice for you Hoa are truly praiseworthy, wishing the students more and more success on their chosen path!
Let's take a look at some pictures of these radiant lips!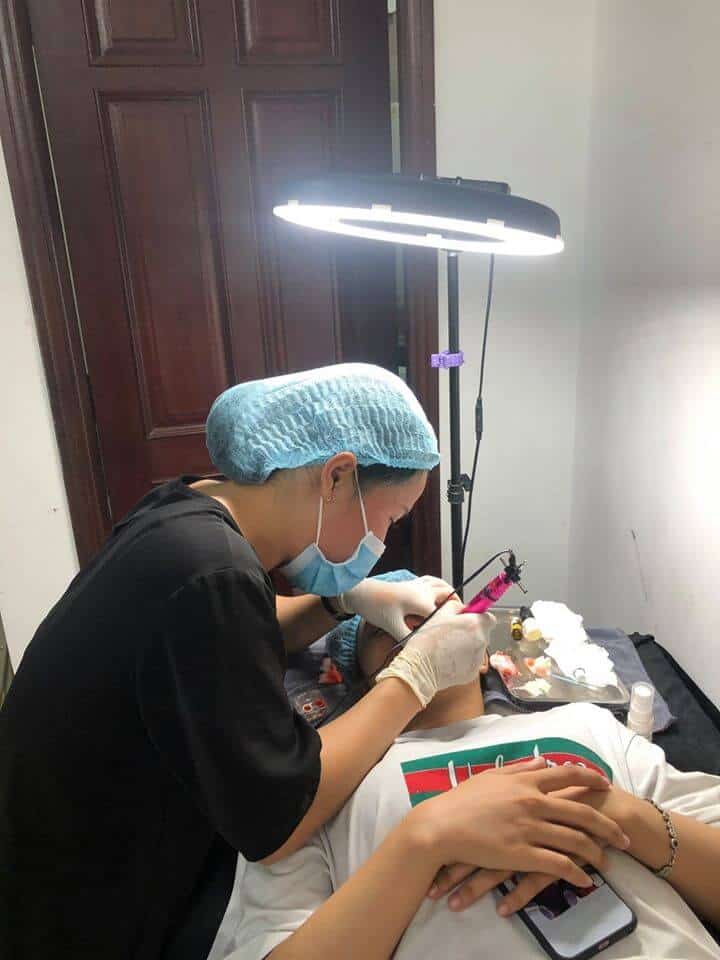 ————————————————-
TCheck out more popular courses (depending on your preference) to get started with beauty:
Please contact Miss Tram immediately for more advice on the study path and see if you are suitable for this career or not!
————————-