|Questions and Answers | Why Miss Registration to Miss Tram Need To Undergo The Interview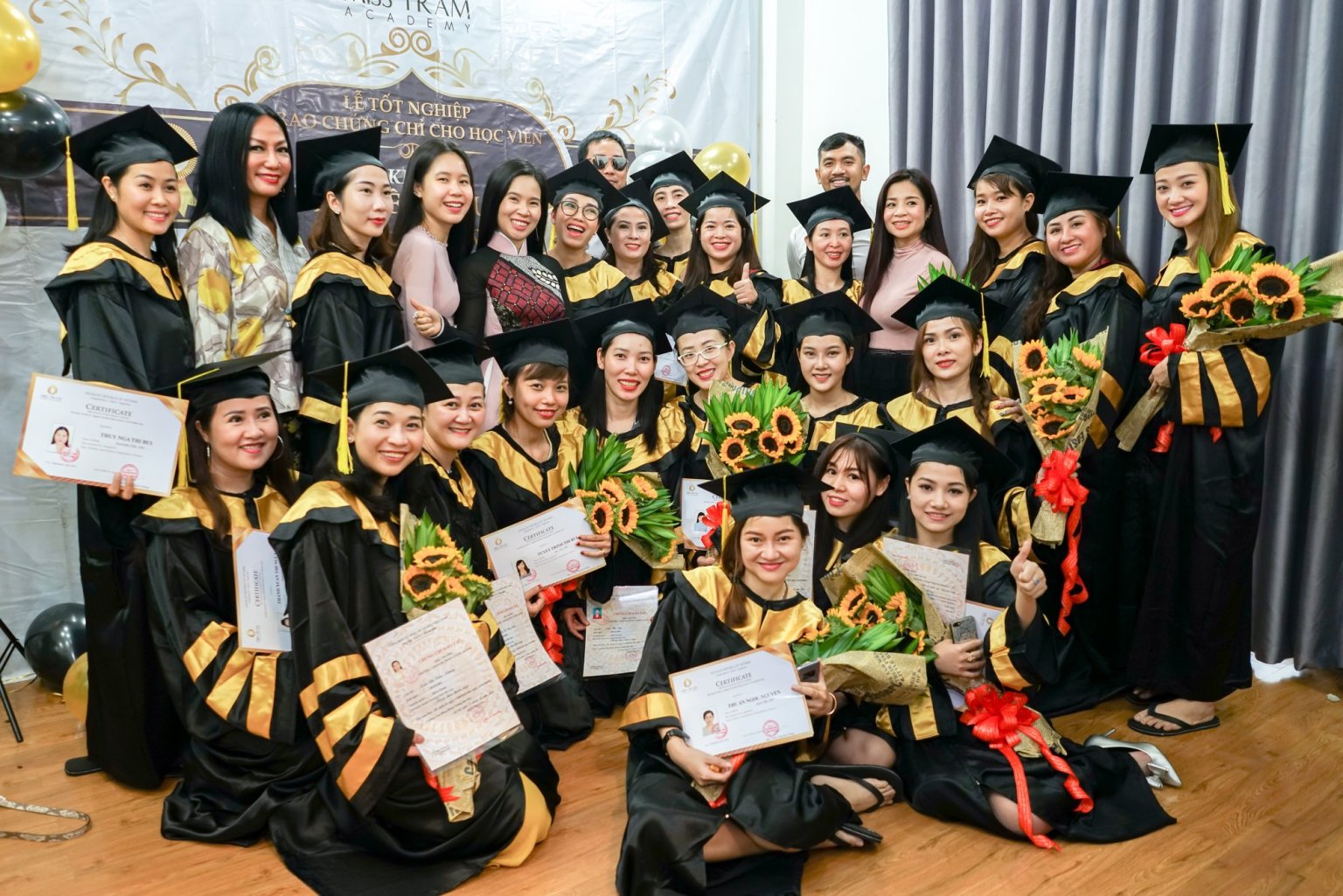 Courses at Miss Tram Academy is a vocational training course that experts at Miss Tram have invested over 15 years to develop the curriculum so we are very dedicated.
So when you register, you will have to go through the interview because we hope you will be really serious and see this as a sustainable career for long-term development.
What we focus on is that students after the course get a solid job, open a store and earn a desirable income with their own passion. Passionate about beauty for everyone.
Please contact Miss Tram immediately for more advice on the study path and see if you are suitable for this career or not?
More information about:
- The program of recruiting trainees for Aesthetic Embroidery Beauty Salon at: https://bit.ly/2JA5bSa
- Details of the courses at Miss Tram Academy at: https://bit.ly/2L99UzV