[Student Result] Practitioner Treats Old Eyebrow - Sculpting The Head & Spraying Ombre Eyebrow For The Guest
Eyebrows after sculpting the head helps create a harmonious, natural look. The tail is sprayed with Ombre to create soft, flexible dark and light shades.
Choosing the right eyebrow shape has made customers more sharp and attractive.
TET THIS BOOK NOW WITH MISS TRAM TO HAVE A NICE STANDARD THICKNESS
Let's take a look at the photo of the result of Ombre Combined Sculpture by Practicing Thuy An!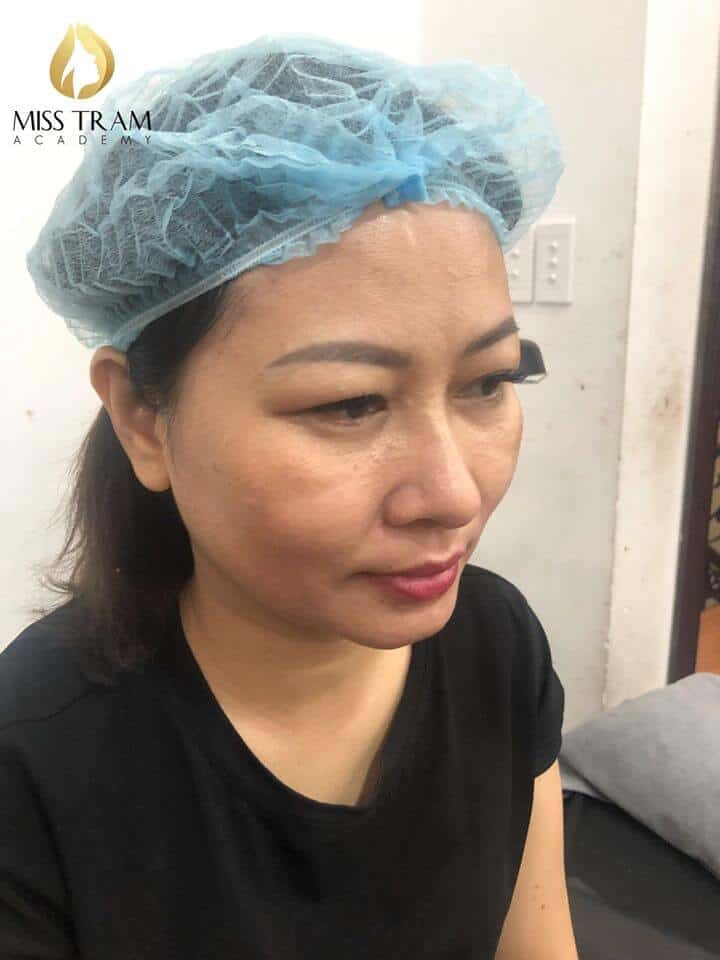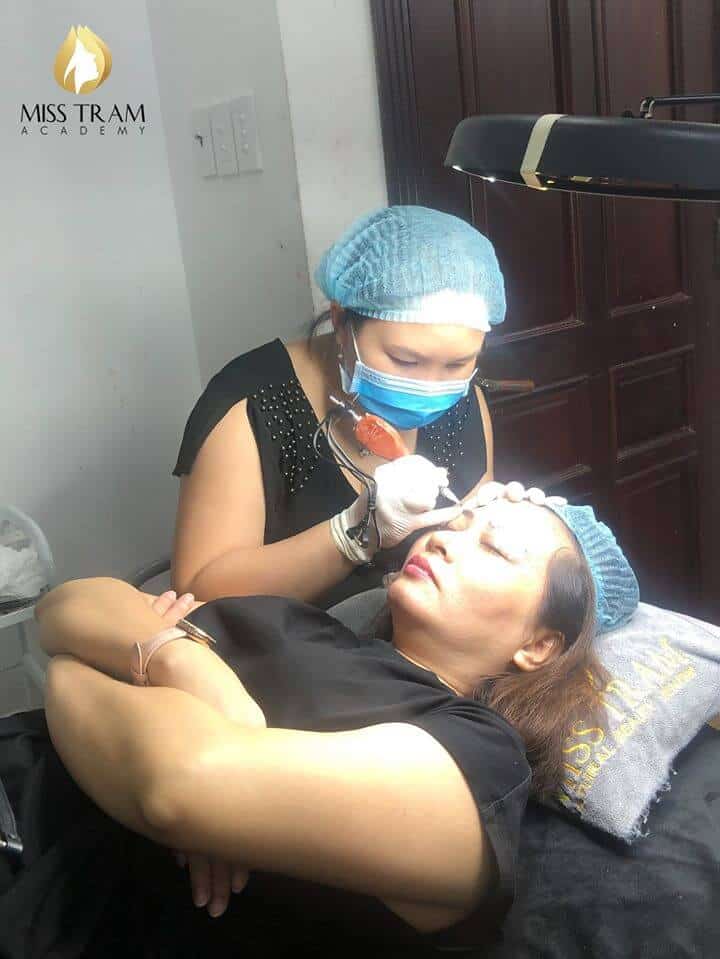 ————————————————-
Refer to the information of popular courses (depending on your preference) to get started with beauty:
Please contact Miss Tram immediately for more advice on the study path and see if you are suitable for this career or not!
————————-