How to mix ink colors will decide directly to whether you have color up to standard, while avoiding the head of the spray is damaged, less aesthetic. The color of the ink is not difficult, but it requires its own secret. Miss Tram Academy will "reveal" this secret shortly.
As we know, the level of ink phase greatly affects embroidery spraying results such as:
If too much brown is mixed, the eyebrows will be reddish less aesthetically

If the ink is too thin, the eyebrows will be very difficult to color

If the color of black ink is too much, the color of the legs will be blue and it is difficult to handle

If the ink color is not uniform, it will make your eyebrows to be different in color, irregular color
Therefore, in order to become a professional embroidery sprayer, proficient color mixing is an essential factor.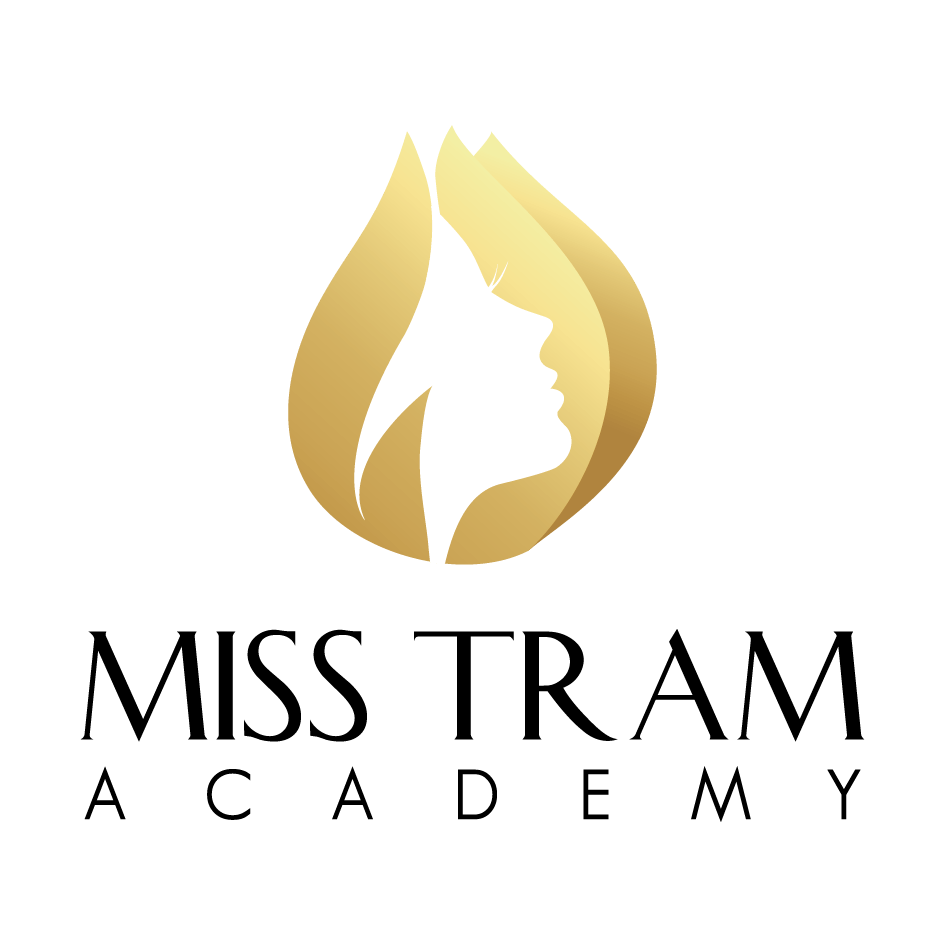 Some experience in standard color tinting
In addition to personal preferences, your color needs to be suitable for your skin, so it will help customers become more beautiful and elegant. Before spraying, KTV needs to consult carefully for customers, help customers choose the best style and color.
The first is the case where white guests prefer brown, then you can mix natural brown color by using 4 drops HS-1 (dark brown) with the Sienna Suede (Western brown) to spray. If the guest is white but doesn't like brown much, you can mix gray brown ink using 2 Sienna Suede with 2 Dark Brown (gray brown) to spray the guests.
In case the customer dyes blond hair or likes golden brown, you can choose chocolate brown by using chocolate Caramel for spraying. European customers should use gray brown to be very suitable, the gray-brown phase is very simple with Gray 4X and Dark Brown
If your skin is dark, dark, you can use dark brown with 4 drops HS-1 to spray. As for the average customer, you can advise the customer to choose Medium Brown HS-1 popular black brown with the right eyebrow shape.
Articles About Tattooing Guide Eyebrow Legs
Sharing The Secret Of Choosing The Best Sculpting Foot Ink
The Best Footwork Sculpture Process
Safety Techniques for Using Numbness - Accurate
How to learn standard color?
To be able to mix the most standard colors, you should study at prestigious training centers such as Miss Tram Academy. Here, in addition to the full and detailed study program, you are also the leading tattoo specialists in the field of aesthetics sharing valuable experiences, while transmitting passion to help you further try and be confident. with profession. When studying at Miss Tram, you will be trained to spray a tattoo from A to Z, from eyebrow structure, to use each type of machine, how to mix ink to the most modern tattoo techniques, to help you completely self. believe in the job.
In addition, when attending Miss Tram Academy:
Students are provided with a full range of language courses, and learn with excellent teachers

Provided with all the equipment and practice models, have the opportunity to interact with the most advanced tattoo machines and technologies available today.

Extremely spacious facilities, maximum support for learning

Have the opportunity to work in a cosmetic center system Miss Tram - Natural Beauty Center, supported by the vocational certificate examination issued by the Vietnam National General Department of Vocational Training for lifelong validity nationwide
While studying at Miss Tram, students are also supported with basic soft skills such as customer counseling skills, ways to help customers reduce stress during the tattooing process, as well as the types of music to be used to help elections. Comfortable atmosphere.
We provide students with all the necessary skills, help you to steadily build your future, become a professional sprayer, bring beauty to the community. If you want to pursue a career in cosmetic tattooing, do not hesitate, contact Miss Tram now to hear useful advice from the leading aesthetic experts in Vietnam.
>>>> See Lock Study Foot Tattoo - Eye - Lip Spray Sculpture