[Questions & Answers] What Are The Customers With The Right Skin?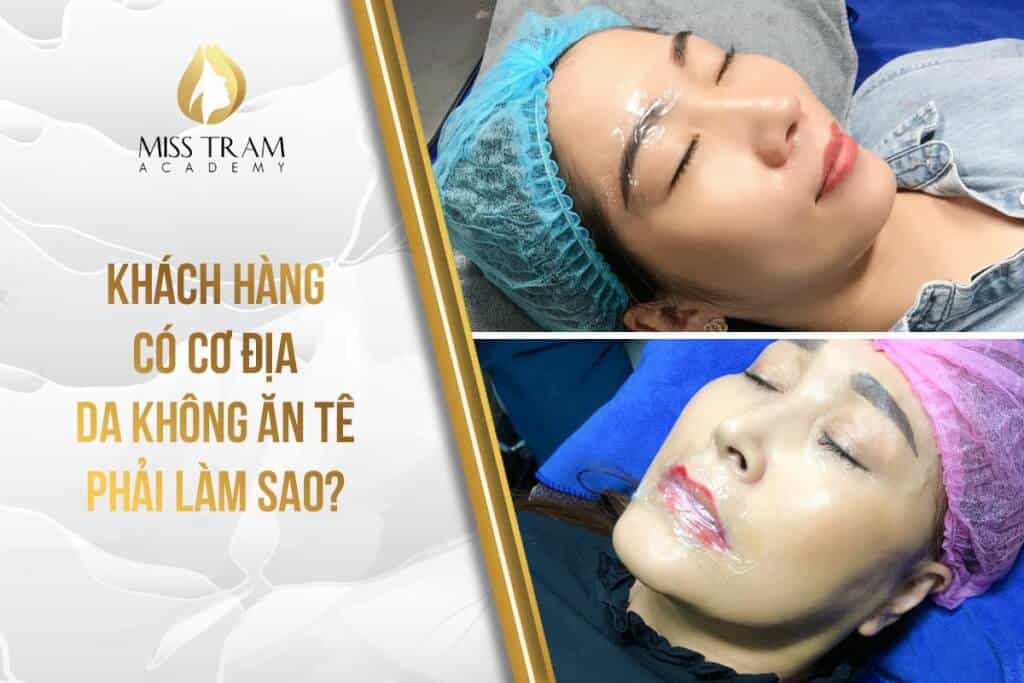 Two days ago, there was a new friend in the industry who shared with Miss Tram that, she met a case where guests have a chance to not eat anesthetic, very quickly release the anesthetic she brewed, what should she do?
Miss Tram asked her the process to do the following:
▪️ Her head was numb
▪️ If she can make half of her eyebrows, the customer will grimace, she will apply a special layer of numbness after a while and she will continue to do it. But the customer complained of pain very quickly after that, causing her to panic.
Do you have any suggestions for the family?
Particularly Miss Tram reminds you 2 things:
▪️ You need to stay calm in the same situation
▪️ Invite you to participate in a class to teach people how to perform cosmetic surgery at Miss Tram Academy.
Miss Tram will share the issue "Safety anatomy"Intensive for everyone at the earliest opportunity.
I wish you to study better!
More information about:
- The program of recruiting trainees for Aesthetic Embroidery Beauty Salon at: https://bit.ly/2JA5bSa
- Details of the courses at Miss Tram Academy at: https://bit.ly/2L99UzV
Please contact Miss Tram immediately for more advice on the study path and see if you are suitable for this career or not!