How to fix oxidized eyebrows with green & red, uneven colors into new eyebrows with natural brown color.
In eyebrow tattoo spray, we will meet many cases where customers have done you, but have problems such as oxidized red-green color, you do not uniform color, ... Want to perform these cases successfully , you need to know the techniques of error handling, remove the broken color patches before proceeding to create a new shape and eyebrow spray.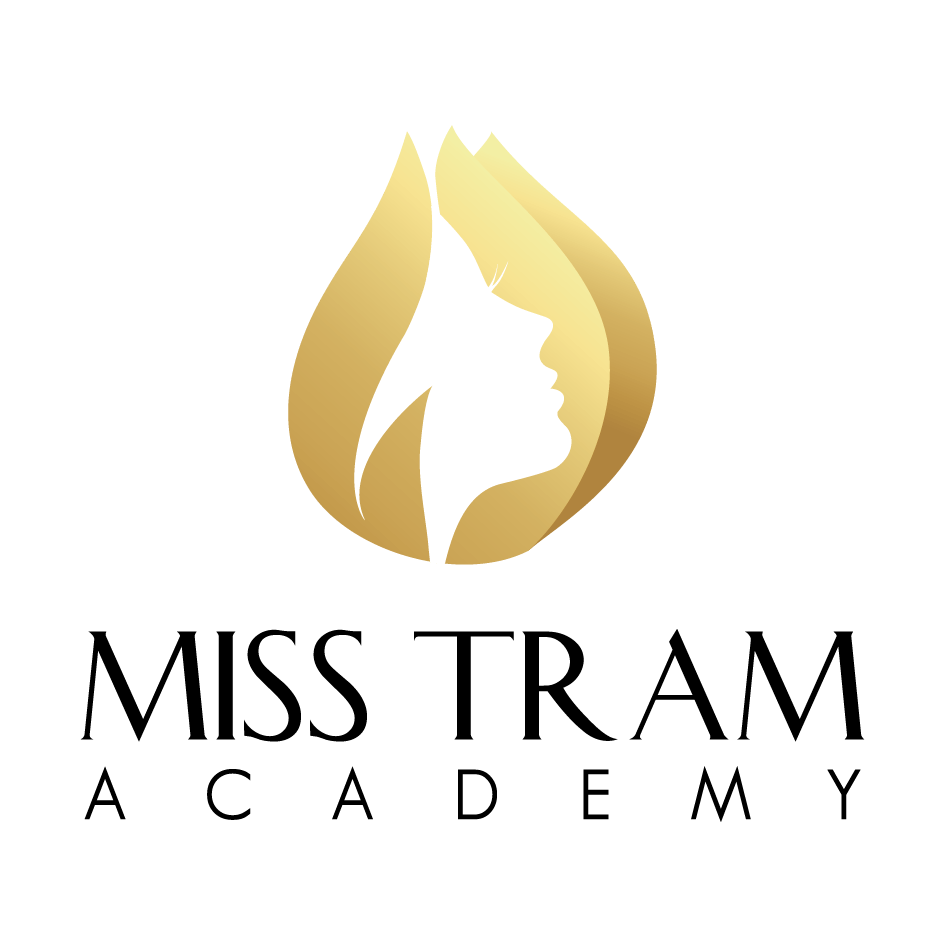 Hot news
How to Repair Damaged Eyebrows
Leg Eyebrow Enhancement Technique
The treatment of eyebrows has been done, but it is red and unevenly colored
Traditional tattooing and eyebrow spray methods have often been characterized by their ability to cause oxidation of the eyebrows, to change the original color to reddish green forms, with irregularly speckled eyebrows. The reason for this situation is because the ink does not guarantee quality, the traditional method of getting needles into the skin too much.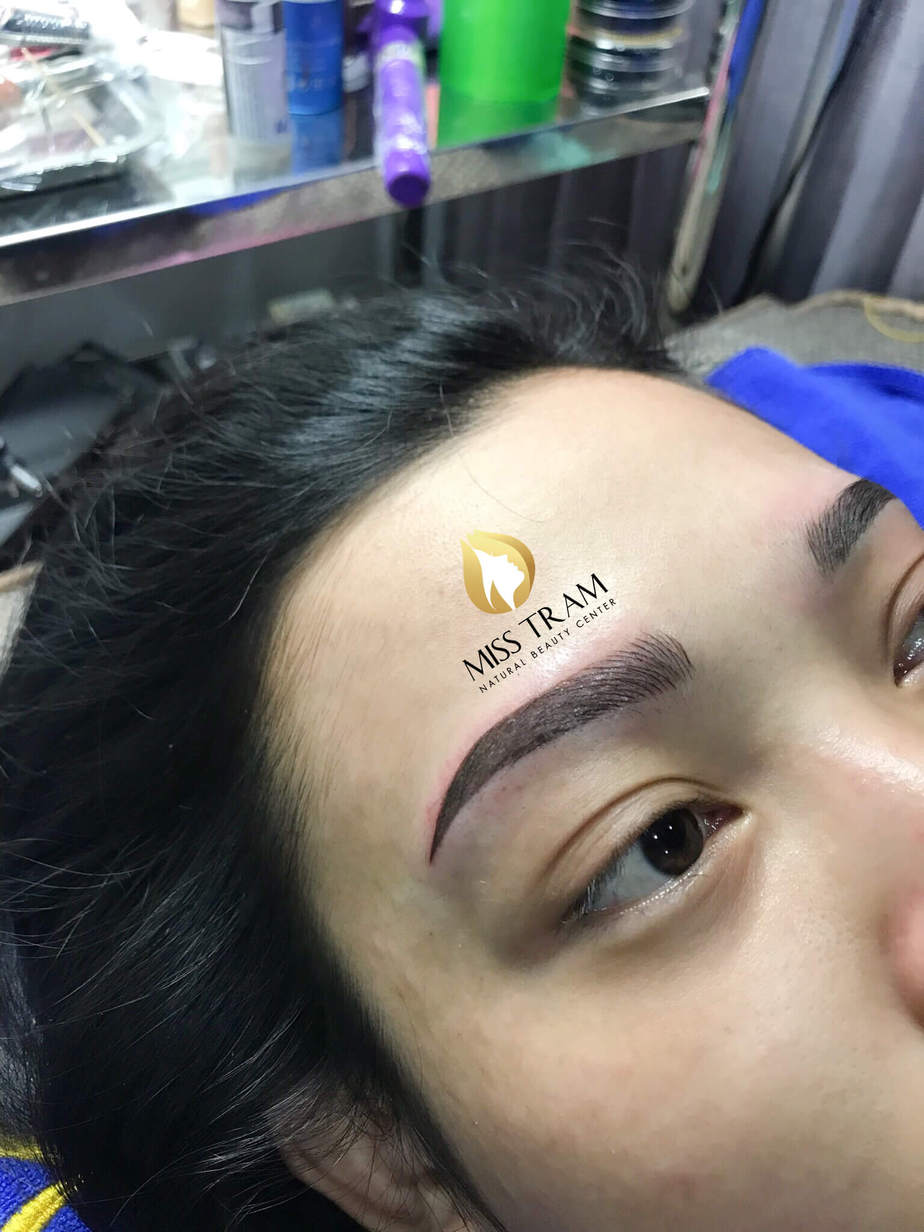 The person who used to work on you and encounter the above errors can still overcome, create new eyebrows with modern methods of spraying and sculpting. To do this, we have the following solutions:
1. Use the skin overlay method
This is a simple, fast and cost-effective way. As you proceed, you will spray a layer of toner that is similar in color to the skin on the defective part. Skin color can also spray on old eyebrows. Then we proceed to shape the eyebrow and spray a new brown color for the guests.
This method is easy to use, does not take much time, but will face the following limitations: the risk of mixed ink makes you mottled, after a while the eyebrows will be discolored, revealing the old lines, The eyebrow follicle weakens and can shed real eyebrows, etc.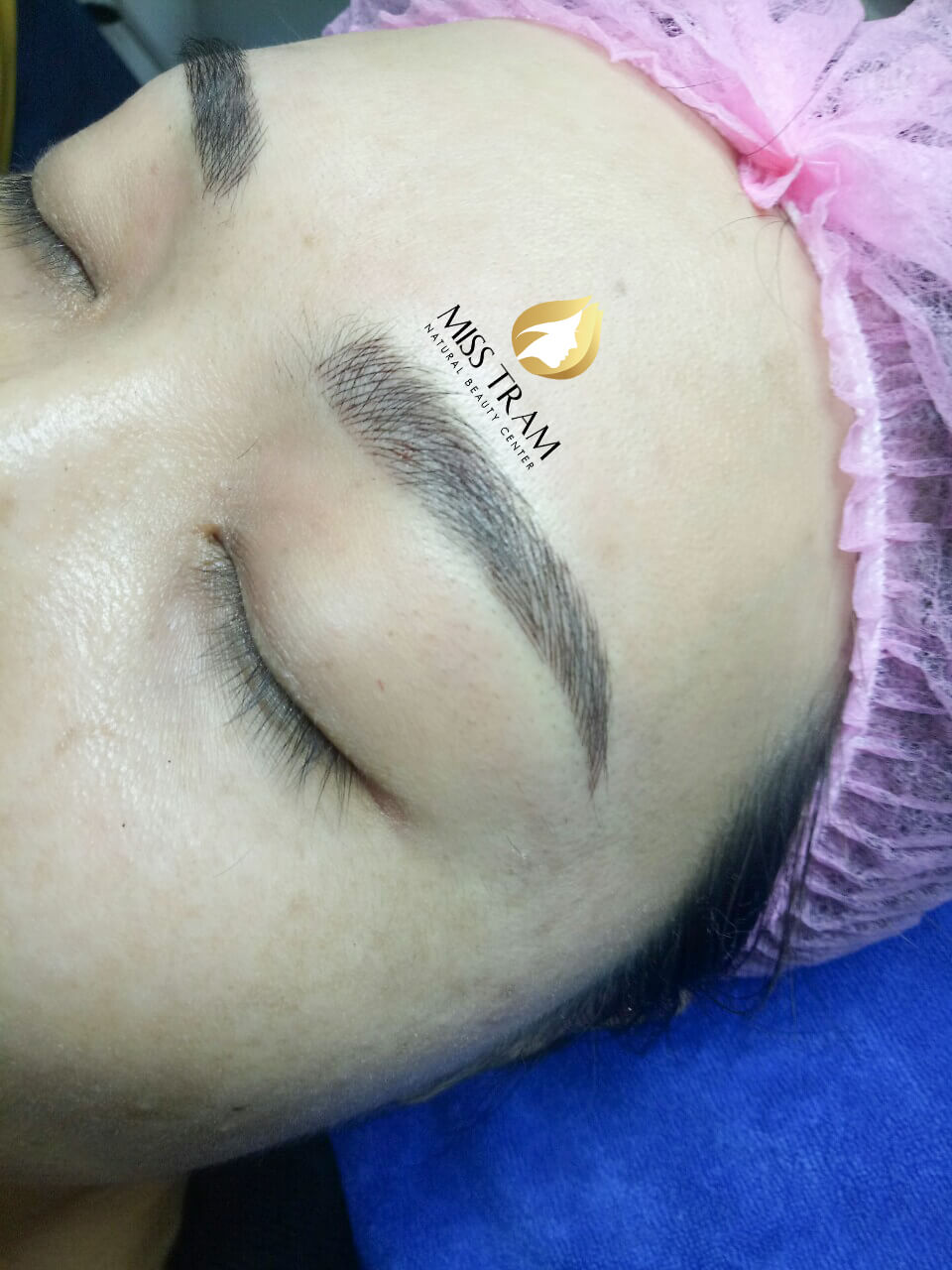 2. Use a laser to remove the tattoo
You can use a laser with the right wavelength to break the link between the ink tattoo molecules, helping to eliminate ink through the lymphatic path. This method is more effective than the above method because it can remove old damaged eyebrows, you have deep tattoo ink, and does not affect other skin areas.
You use the laser to erase the old eyebrows, the eyebrows will be returned to their original form, from which we will easily shape the customers with you completely new and beautiful. Laser does not cause pain but it takes time, depending on the condition of the eyebrow, the procedure can last 1- 5 times (each separated by 1 month). In addition, Miss Tram Academy also notes that you should choose a laser machine with standard technology, so it will avoid damage, burn real eyebrows or leave scars for customers.
See News Spray Tattoo Sculpting Eyebrows
The secret to keeping eyebrows durable is more than 3 years
Treatment Of Red-Eyed Eyebrow Skin After Tattooing
Common Mistakes When Spraying Eyebrow Embroidery
3. Use a tattoo remover from Europe
We do not need to use lasers or spray colors onto the damaged eyebrows, just using this special solution can be solved quickly.
Tattoo ink remover can remove old ink safely and effectively, especially without damaging real eyebrows. Ink bleaching time can range from 1-3 times depending on the depth of depth of old tattoo ink.
After processing the old ink color, you will go border the eyebrow frame with dark brown for sharp. Next, spray natural brown to make your face elegant and harmonious with your face. Note that if you have been exposed to red, you should not spray brown with black roots. When you are done, you need to check carefully (especially if you are green), if you do not have the same color, you must use dark brown miles again.
Sign Up Learn Aesthetics Tattoo Spray
Some handling experience above of Miss Tram Academy Hope to bring a lot of useful information for you who are pursuing cosmetic tattooing. Wishing you a successful error handling!