Eyelash extensions is one of the beauty trends that is very popular with women. This technology will help you own long curled lashes, attractive eyes with bigger round eyes. Currently, more and more girls are choosing eyelashes extensions instead of time-consuming false eyelashes, to confidently appear anytime, anywhere. Therefore, eyelash extensions become an attractive profession, attracting a large number of students Miss Tram Academy and many other beauty-spa centers.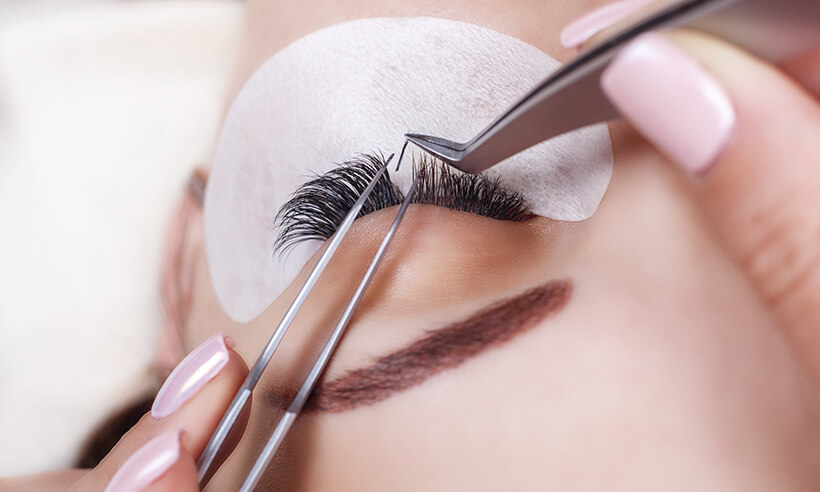 Learning to Join Mi Is Not Hard
Learning mi and advice from Miss Tram Academy
The lashes have been around for a long time, but in recent times have become more popular with many modern technologies and trends. The lashes are more advanced, more natural and safer. This helps women feel secure with this beauty technology to make themselves more beautiful, confident and attractive.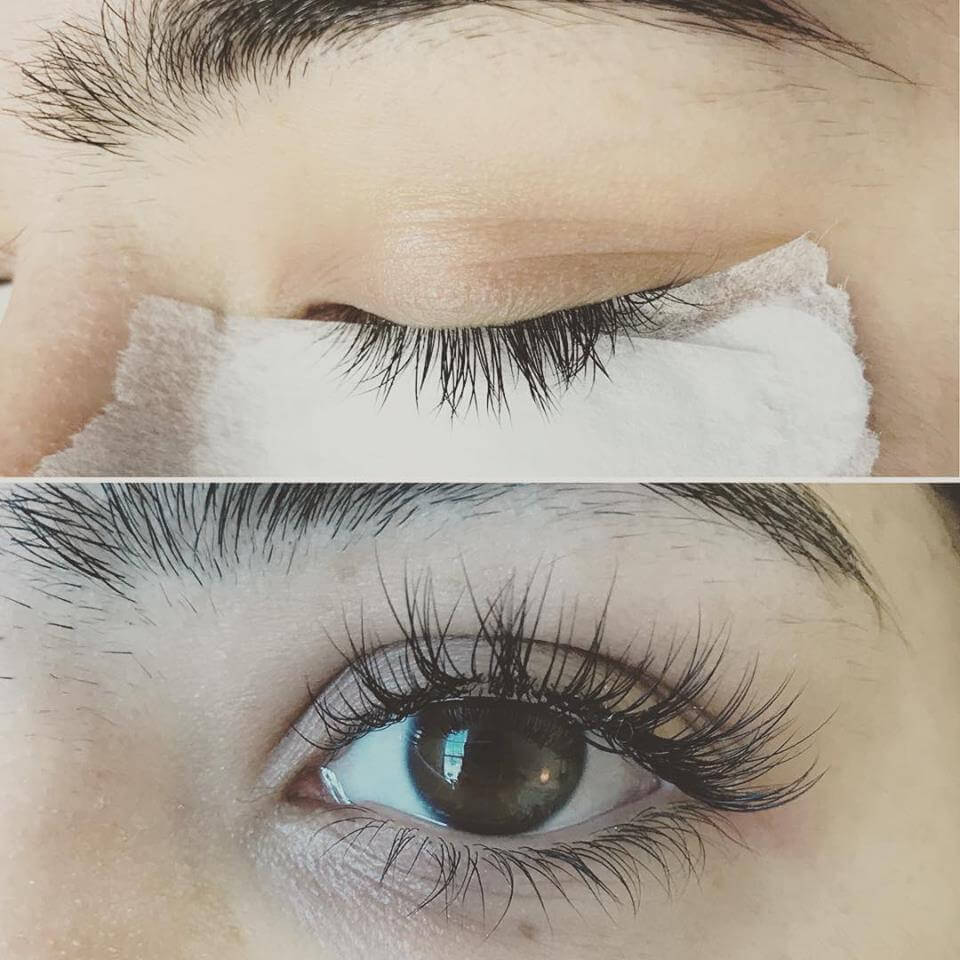 + Note: Choose The Mi Lash Style To Match Each Eye Shape
Currently, there are a number of professional joint-venture business centers or this is a beauty field available at the Spa. No matter what form it is, it is undeniable that you have a stable number of customers and artisans who connect you with good income. Therefore, this profession is chosen by many people to develop themselves, expanding career opportunities.
If you have a hard time learning about it, Miss Tram Academy can answer that it is not difficult. If it is difficult, it is because you have no passion, love to learn.
Each year, at Miss Tram Academy, many students enroll in joint courses from basic to advanced, and we find that they all have in common the love and progressive spirit. When passion, we easily overcome challenges, not afraid to improve skills.
Learning to join mi does not need to be a skillful person, because you only need to be careful, pay attention to master the techniques, it will create the desired results, help your customers more satisfied and beautiful. This is the happiness of any artisan.
If you are determined to pursue a career in connection with your career, save the following Miss Tram Academy's advice:
Choose a reputable center to study, so you will be able to convey the best knowledge and experience

Study hard, pay close attention to practice experts for more experience

Practice asking questions for teachers to get instructions on how to handle situations and errors that may occur during implementation

Read more documents, learn the latest technologies and trends to renew yourself, constantly improve over time
+ Note: Distinguish The Current Common Mi Splicing Method
Should I join you at Miss Tram Academy?
If you wonder where you should learn, why sign up for a Miss Tram Academy course right away? More than 30 years in the field of beauty and training, we are confident to provide our students with the most standard knowledge and experience. The process of studying at Miss Tram is purely on the basis of vocational training, which means we focus on practice, giving students the opportunity to interact with many real-life situations. From that experience, skills are gradually improving.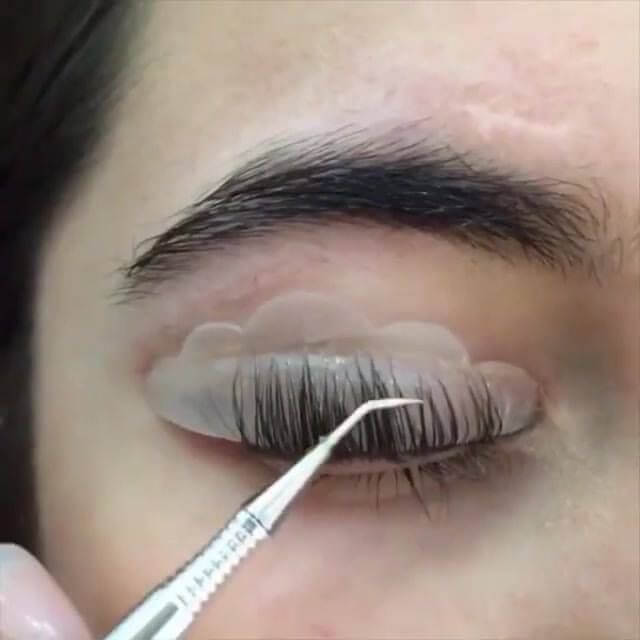 + Note: Recipe Joining Miss Tram's Natural Angel
Miss Tram Academy is constantly updating technology and modern beauty trends so that students always receive new knowledge, avoiding "outdated" situations. Learning to join mi at Miss Tram, you will definitely:
Having full knowledge about eyelashes and artificial eyelashes.

Master the technique of splicing and removing eyelashes.

Know how to shape your eyelashes in accordance with each person's face.

Proficient in many modern technologies: connecting silk imager (angel), connecting lilies of sexy black roses (sexy), connecting lashes, silk lashes, eyelash extensions, lashes one by one, ...

Know how to take care of your extensions effectively.

And more.
If you are really passionate about eyelash extensions, contact the experts Miss Tram AcademFollow the hotline 1900 7018. We will advise, help you choose the most suitable course.