FAQs | Dealing With Submerged, Deep Ink Colors Does Not Appreciate When Shown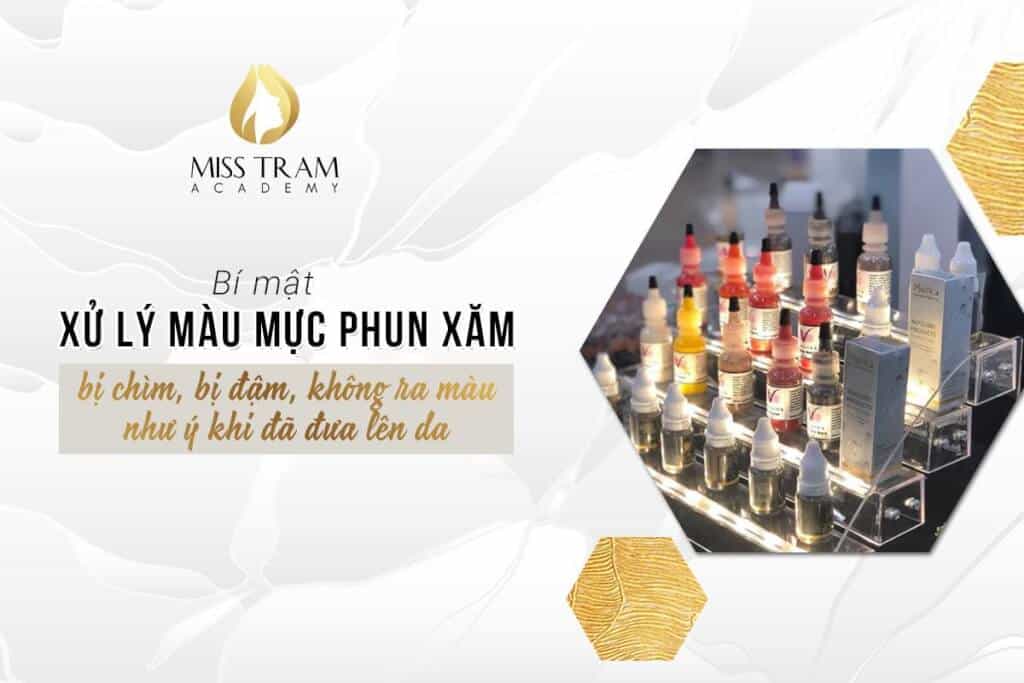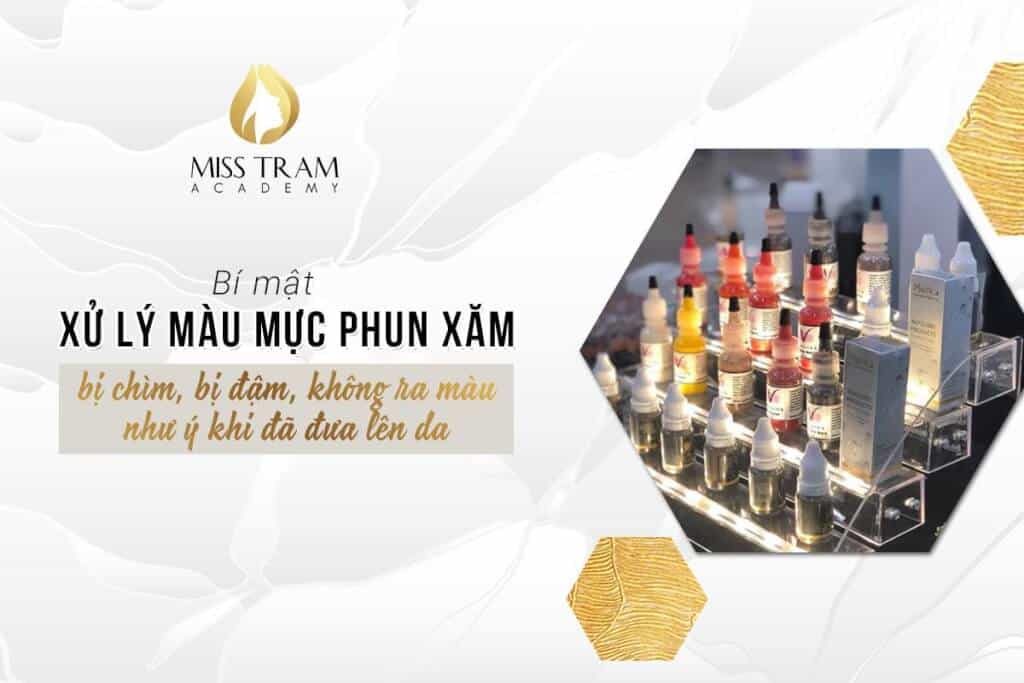 Miss Tram Academy is not only a place to transfer knowledge about theory or practice so that students can confidently take careers, but here you will hear about valuable lessons drawn from Practical experience of lecturers at Miss Tram.
And today, Miss Tram shared on the topic "The secret to dealing with the case of ink tattoo ink color is sunk, dark, not satisfactory when put on the skin" that new students often encounter. yes.
- First, let's talk about the case of dark eyebrow (there is a clumping phenomenon, the ink does not melt on the background of the eyebrow): laser erasing - treating with neutral solution - changing the color properly: is the formula that Miss Tram divided share with you.
- In case you make up and sink: treat with neutral solution - new color.
- Does not produce a satisfactory color: then you need to check the color level of the eyebrow that uses 1 of the 2 formulas above.
For Miss Tram Academy students are always reminded by the Lecturers as "prevention than cure", so you should keep in mind some of the following notes to reduce the case:
- The ink color needs to be determined correctly, stirring the ink evenly.
- Power goes hand and definite.
Hopefully a few suggestions of Miss Tram in this article can help you. And do not hesitate to share with Miss Tram and everyone if you have other solutions!
I wish you good study !!!
More information about:
- The program of recruiting trainees for Aesthetic Embroidery Beauty Salon at: https://bit.ly/2JA5bSa
- Details of the courses at Miss Tram Academy at: https://bit.ly/2L99UzV
Please contact Miss Tram immediately for more advice on the study path and see if you are suitable for this career or not!