Is it difficult to learn spa career? A lot of you have contacted Miss Tram Academy to ask about this issue. Spa care is not difficult, but it has its own requirements to be successful. Miss Tram will give you more specific advice on this issue right below.
Sharing Experience In Spa Learning
According to the definition of the world spa association, spa includes all therapies that bring energy balance to body and soul, bring mental relaxation, improve health and enhance beauty. Speaking of spa is talking about a very broad concept, not just skin care or beauty.
Spa is to make people feel relaxed in all aspects, from spirit to body, bringing a healthy body and a fresh spirit. Therefore, apprenticeship spa requires students to have seriousness and passion.
Spa is not difficult ...
Seriously, the spa apprenticeship is not too difficult. Spa careers do not require any qualifications or skills. It does not require a lot of ingenuity or natural talent. This apprenticeship does not cost much time and money.
Only need to learn 3 months to learn the basic skills, after 6 months is to get used to the job and after 1 year is able to master the profession. Many graduates at Miss Tram have become skilled spa professionals, opening their own spa centers or applying for jobs at prestigious spas. Nowadays, the beauty needs of people are increasing, so the number of spa staff is very large, and the career opportunity of this industry is very wide.
+ Note: How long does it take to learn Beauty Spa?
... but it was not easy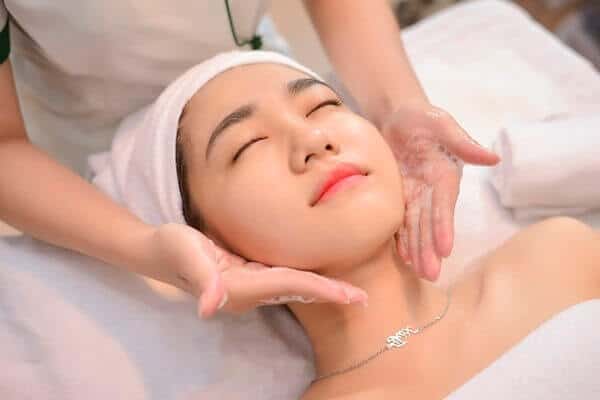 Although not difficult, but the spa profession is not a profession for everyone. Many people think that spa is simply a massage, or use the available machines according to the available route. In fact, spa is not as simple as that. Firstly, the idea of massage is easy but it must be the right technique, work on the right points, bring the ability to relax, beautify and cure.
Second, to use the machine, the person holding the device must undergo careful training. Knowledge of the skin as well as the effects of beauty technologies on the skin.
Thirdly, if you want to work as a spa, you must first take care of yourself. Because if I do not care for my skin well, customers can be assured that you can care for their skin. Many spas have strict requirements for staff, such as fair skin, flexible right hand and gentle talk. However, these will improve during apprenticeship and employment.
+ Note: Hard Limbs Can Work In Spa Or Not
And the most important requirement is the seriousness of the career. All actions in spa are slow, gentle and meticulous. Customers do not see but they can feel who is careful, who made superficial. Therefore, spa professionals must be enthusiastic and love the profession, so that can improve, and become a professional spa staff
You need to define your career goals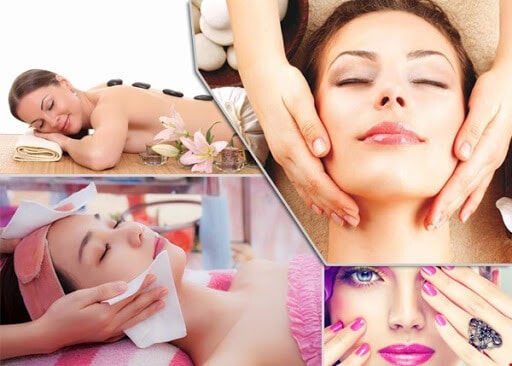 Realizing that spa is a "hot" job and will be hot in the near future, many people "flock" to learn and then "disillusioned" when they realize that this profession is not "sparkling" as we thought. Spa profession is not too "fussy" but not too "easy". You can only feel that this is a great job, successful with the job when you have a love for the job, determination and trying your best to achieve your goals. Only then, you can sublimate, reach new heights and a passion for the profession.
+ Note: Natual Beauty Center At Miss Tram - Natual Beauty Center
If you really like the spa profession and want to stick with it, please contact Miss Tram Academy, spa experts will inspire passion and guide you step by step to becoming a professional spa specialist. For you to live with passion and make a lot of money from your passion.
See More About News Sharing Other Of Miss Tram Academy:
Discussion: Basic Advice for Advanced Lip Treatment
For Having Eyebrow Sculpting Beautiful and Durable, Customers Need to Know What?