| Share || ✨ How to Draw Eyebrows Alighted Side High High Low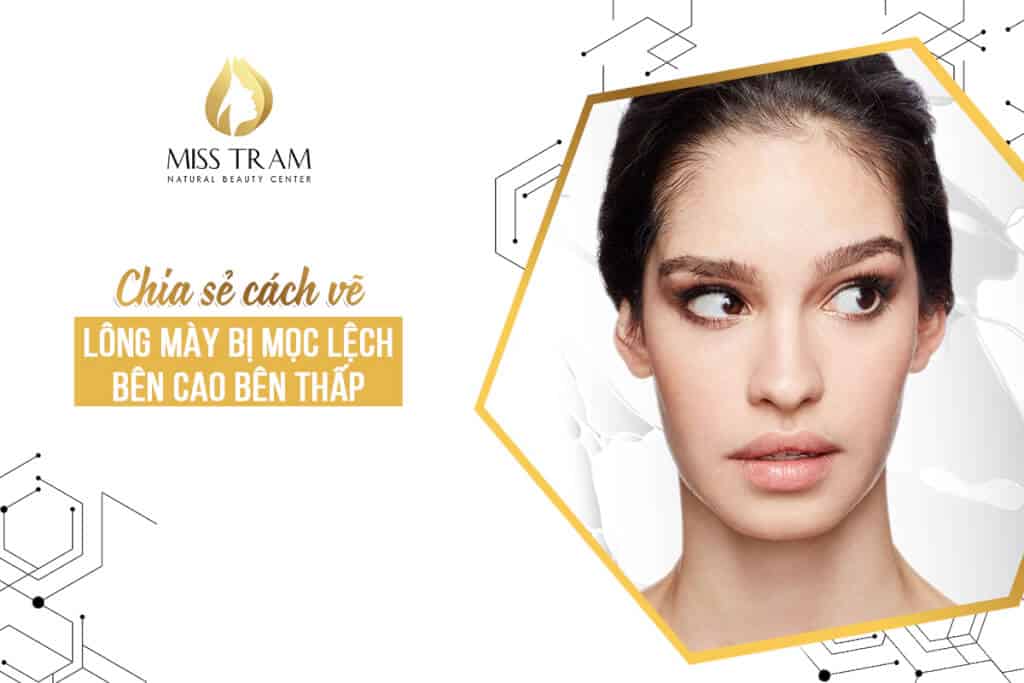 One of the shortcomings that you will encounter often during the practice is that the eyebrows are growing high and low. So need to overcome this case how to have harmonious eyebrows? Let's refer to some sharing below of Miss Tram.
First, you need to look at the customer's face in general to determine the current condition of the eyebrows. As well as determine the eyebrow shape that best suits the face of the customer in a harmonious and balanced manner.
✨ For the case of the eyebrow of the customer whose hair is deviated high to the low, the drawing will be as follows:
- On the high eyebrow line, use a pencil to draw the lower line down and lower the upper line.
- On the lower eyebrows, draw backwards, the lower line is drawn higher and raise the upper line to balance with the remaining eyebrows.
With just the basic steps of drawing combined with the standard eyebrow measurement technique according to the golden ratio of the face, you can overcome the disadvantages of eyebrows.
I wish you success with the sharing of Miss Tram.
---
Source: https://www.facebook.com/607938086212116/posts/875301512809104/