Due to the increasing demand for beauty of the people, the spa centers have been opened more and more, invisible has made the spa profession become a "hot" profession. Many young people have chosen the path to become a professional spa specialist, but do not know where to study and how long the apprenticeship is. Miss Tram Academy Advice to help you understand this issue.
How long does it take to learn Beauty Spa?
Beauty is always the need of all people of all eras, so beauty is always a favored profession. In the "many lack of workers" today, becoming a spa specialist is the right step for many people.

What does spa apprenticeship include?
Spa training you will be trained on all the knowledge of the spa industry such as:
Mechanism of beauty type, beauty equipment.

Research skin problems such as aging, freckles, acne types, ...

Acne technique, get acne core, acne skin care.

The treatment of acne, whitening, skin rejuvenation, ...

Rolled needle, incubated white, infused white and many different skin care and treatment methods.

Treatment of melasma, intensive pitted scars.

Cosmetic tattooing (eyebrows - eyelids - lips).



After graduation you will become a skilled spa worker, can confidently apply for a job anywhere or open your own spa center.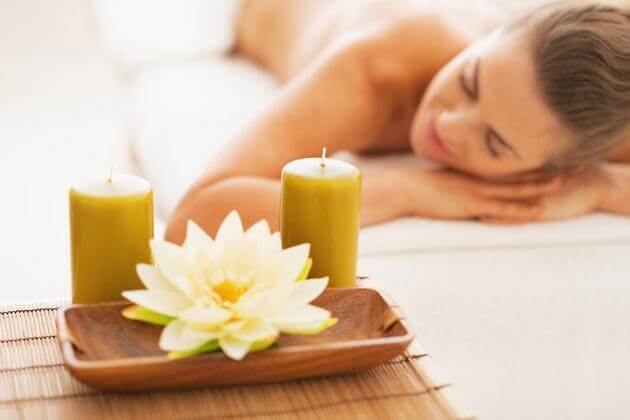 + Note: Can Hard Limbs Work In Spa?
How long is the spa apprenticeship?
It is difficult to give an exact figure for this issue, the time of apprenticeship depends on many factors:
Teaching facilities have a great influence on the apprenticeship time of students. Are lecturers good and experienced in the industry? Are classroom lecturers able to impart good knowledge? Lecturers are dedicated to the profession, want students to succeed or just teach for yes, teach enough knowledge? Those things determine the student's ability to absorb.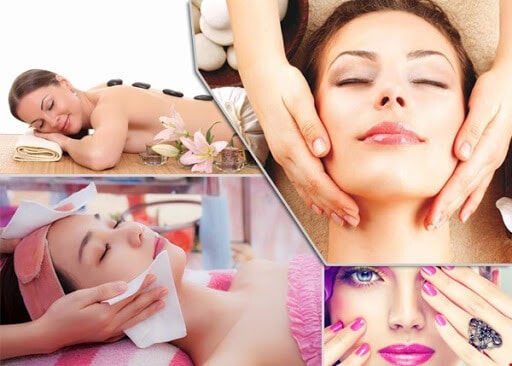 Secondly, does it depend on whether this training facility teaches all the skills needed by spa staff, or does it provide only partial training? Whether the equipment is modern or not, is it for students to practice on real people or to only study vegetarian theory and practice on mannequins.
+ Note: What Does a Spa Certificate Need?
In addition, it is also the student who decides the time to study for himself. If you are passionate, diligent, eager to learn, you will surely become talented sooner than those you are less interested in learning.
Usually a professional spa course will last 2-3 months for serious students, and longer for some students slow. Depending on each student, the study time will vary.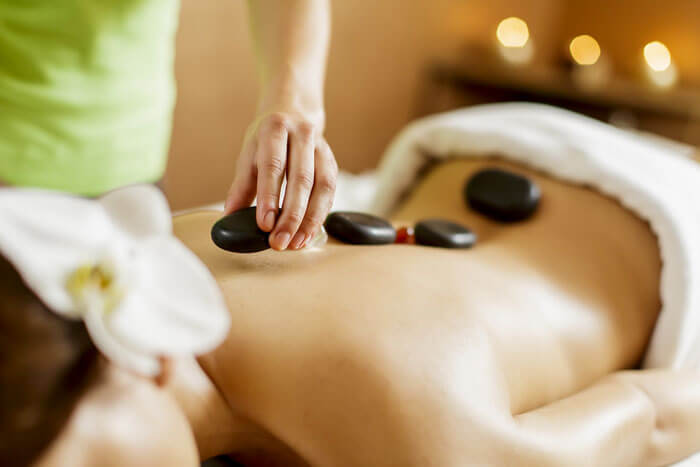 + Note: Perfect Skin Care Treatment
Where is the spa apprenticeship?
If you want to pursue a spa career with certainty, then you should choose reputable institutions like Miss Tram Academy to study. This is one of the very few experienced centers in the industry, with excellent teaching staff as well as modern facilities. When studying at Miss Tram you will have the opportunity to:
Learn top experts.

Access to the most modern beauty methods in the world.

To be able to handle wholeheartedly and practice on real people.

To be issued with nationally valid certificates and worldwide certificates.

Opportunity to work with leading beauty centers Miss Tram - Natural Beauty Center.

Awarded scholarships and tuition assistance.

Supported to open class as required.
With over 17 years in the profession, Miss Tram Academy have trained many different classrooms. Some of you open your own center, some of you are teaching, there are some who are successful with your job or are pursuing a career with an attractive salary. We are proud to bring the opportunity to everyone, to help you pursue the path you love and succeed with your passion.