| Questions and Answers ||

The Secret To Lips Up The Right Color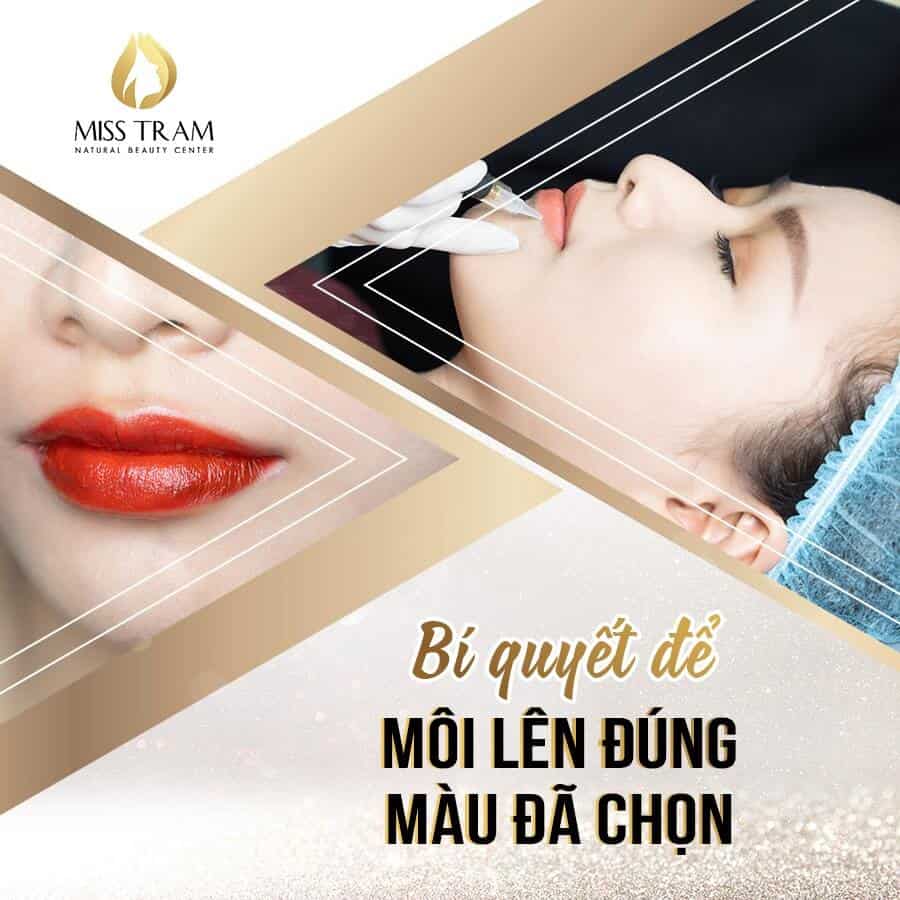 Choosing and consulting lip color to suit each customer has been difficult because it requires the KTV to have a certain understanding of the harmony with skin color, age or lip condition.
In addition, how to make the lips after making up the selected color standards really is CHALLENGE not small.
𝐝𝐮̛𝐨̛́𝐢 𝐧𝐡𝐢𝐞̂𝐧, 𝐧𝐞̂́𝐮 𝐥𝐚̀𝐦 𝐭𝐨̂́𝐭 𝐧𝐡𝐮̛̃𝐧𝐠 𝐥𝐮̛𝐮 𝐲́ 𝐝𝐮̛𝐨̛́𝐢 𝐚̂𝐲, 𝐞̂̉ 𝐭𝐡𝐞̂̉ 𝐭𝐚̣𝐨 𝐫𝐚 𝐦𝐨̣̂𝐭 𝐦𝐨̣̂𝐭 𝐩𝐡𝐚̂̉𝐦 𝐭𝐮𝐲𝐞̣̂𝐭 𝐯𝐨̛́𝐢 𝐧𝐡𝐚̂́𝐭 𝐜𝐨́ 𝐭𝐡𝐞̂̉ 𝐧𝐡𝐞́:
First, if you want your lips to color beautifully, you need to thoroughly treat it. Can use baby pink to treat darkening properly, improve lip spray effect.

Next, the lips must be sprayed according to a certain treatment process to ensure the lips color as desired.

In addition, attention should be paid to the needle technique. Going the wrong way, too fast or too hard hands, incorrect needle angle can affect the color of the lips, can even make the lips do not become bruised or seriously damage the lips.

Pay special attention to ink quality. The preferred inks are high quality imported ink and completely natural ingredients. Because if using poor quality ink, the color will be difficult as the idea, these inks also cause allergies, or affect the health of users.
The KTV please read carefully the suggestions above to apply in the course of work offline!
Refer to the information of popular courses (depending on your preference) to get started with beauty:
Please contact Miss Tram immediately for more advice on the study path and see if you are suitable for this career or not!